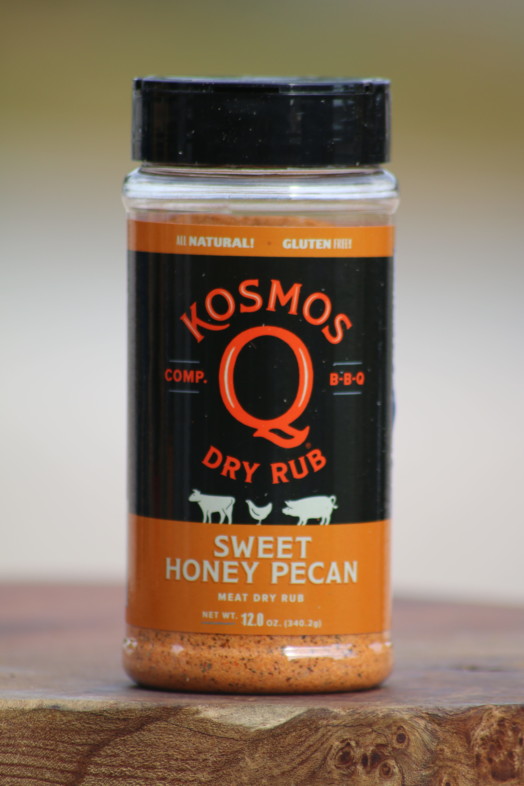 Kosmos Q ~ Sweet Honey Pecan Rub
BBQ like the Pros..
---
Currently Out Of Stock ~ Check back later
About this product
Made in America
2015 World Steak Champion
Perfect On Chicken, Pork, Steaks, Brisket
GLUTEN FREE
Information
Guaranteed to make you go NUTS, this Sweet Honey Pecan Rub is the perfect way to sweeten your meats. Highly recommended for meats like chicken, turkey, pork and even fish! For that perfect addition of savoury nuttiness, there is only Kosmos Sweet Honey Pecan Rub.