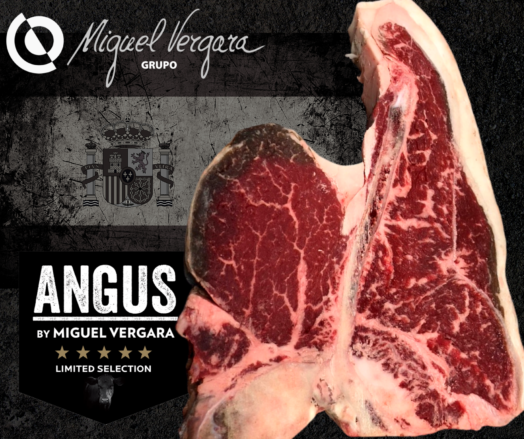 Porterhouse Steak Miguel Vergara
20% OFF NORMAL PRICE!!!
---
In Stock ~ Product Supplied Frozen
About this product
Miguel Vergara is well known for very high quality pure Angus Beef. These Porterhouse Steaks are produced as part of a speciality range, taken from huge loins that have been hanging in the Butchers Vault for around 6 weeks. We only cut our dry aged beef when it's ready to eat and at it's very best.