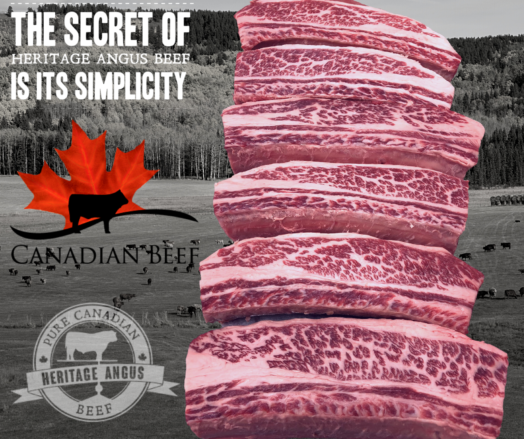 Short Ribs Select Singles
Canadian Shorties at their best..
---
In Stock ~ Product Supplied Frozen
About this product
These are single Short Ribs, taken from the heaviest Canadian Short Ribs. All Angus and all heavily marbled, there's no plain beef in with this lot. We don't normally cut these but there were a few racks that came in with just far too much back fat on them to sell whole. Nothing we couldn't sort out and turn into something fabulous!