Cajun Piedmontese Steak Burger ~ LOW FAT
This burger is a taste sensation... made with 100% Pure, Piedmontese Steak with only a light addition of our own hand blended seasoning and pungent Cajun spices.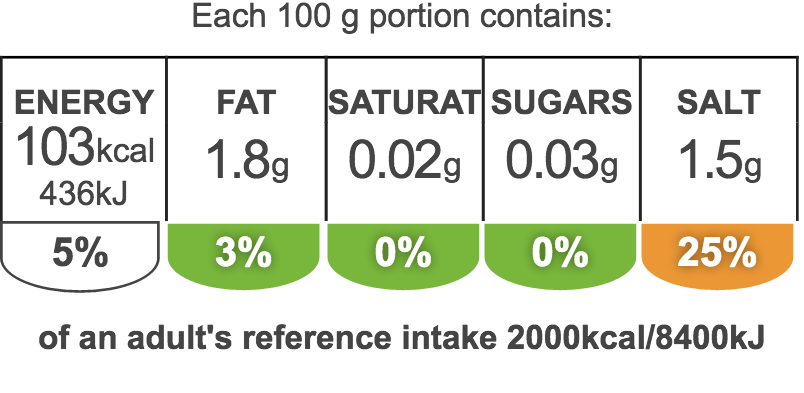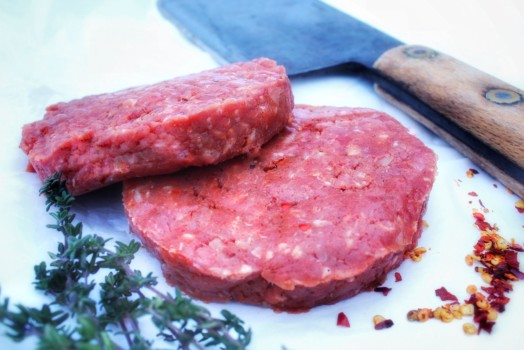 Information
Cajun Spiced Pure Pedigree Piedmontese Beef
LOW FAT ~ It's as lean as you get!
Ideal for the Athletic and Health conscious professionals 
Low Cholesterol
Protein rich
High in Omega 3
Gluten Free
Tips
For best results: Do not overcook, use a digital thermometer to gain a core temperature of 75°C, Any higher will dry out and toughen the meat. A little extra care with these ultra low fat products goes a long way...
Nutrition Information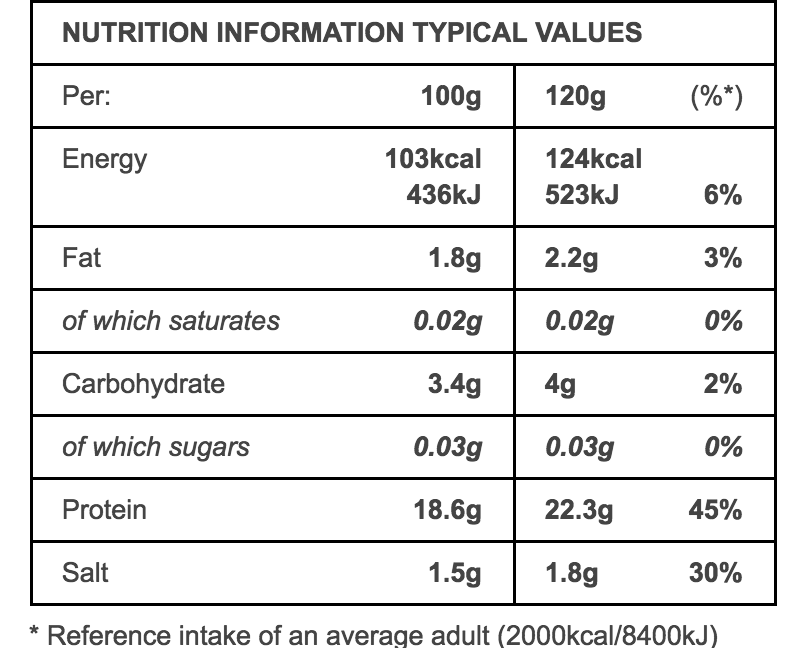 In Stock ~ Product Supplied Frozen
You May Also Like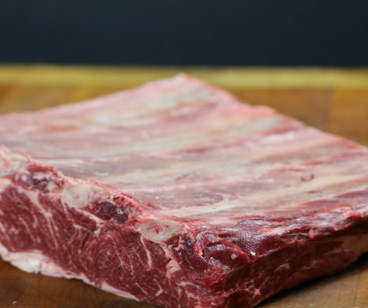 Buy Now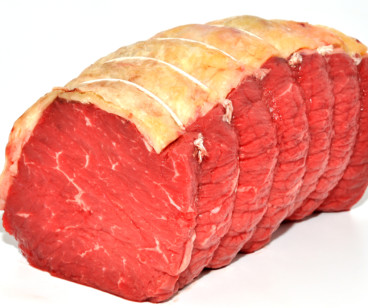 Buy Now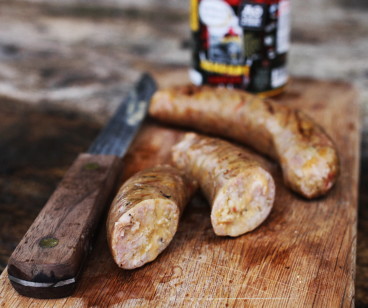 Buy Now