Diced Veal
This delicate and sweet Diced Veal comes from some of the finest Veal producers there are while being produced to the highest welfare standards. When making your own recipe stir-fries, casseroles or stews, this makes a delicious alternative to diced pork, beef or lamb.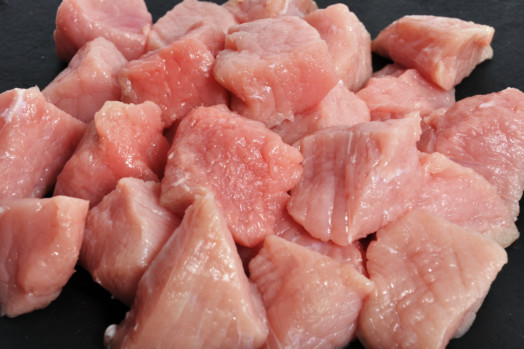 Information
Low Fat
High Protein
Ideal for Casseroles & Stews
Ethically reared calves
Naturally low in fat
In Stock ~ Fresh, Uncooked Product
You May Also Like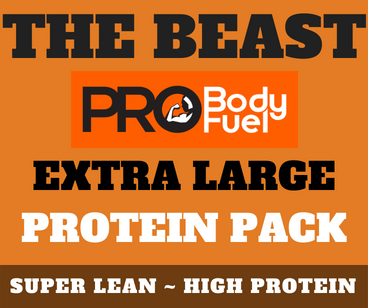 From
£129.99
Bulk Buy ~ Protein Pack RRP OVER £180!!!
Buy Now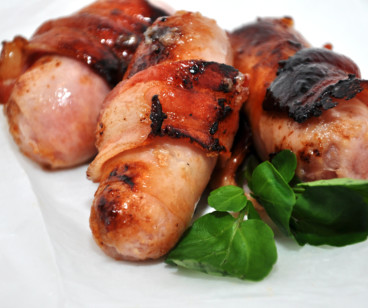 Buy Now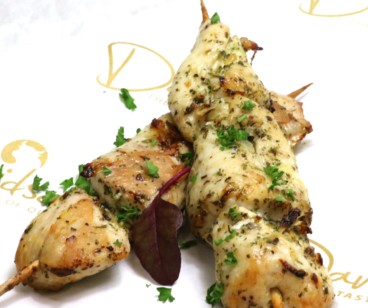 From
£6.99
4 x 100g ~ Min weight 400g
Buy Now