HOT Chilli Piedmontese Steak Burger ~ LOW FAT
This burger is flamin good... made with 100% Pure, Piedmontese Steak with only a light addition of our own hand blended seasoning and Chilli flakes, you'll be sure to feel the heat with these babies!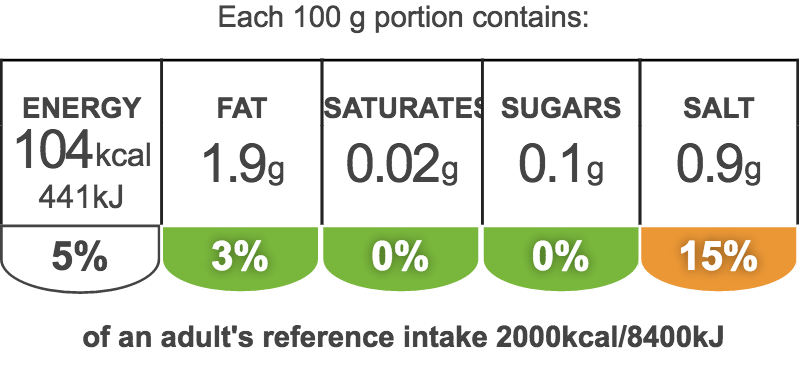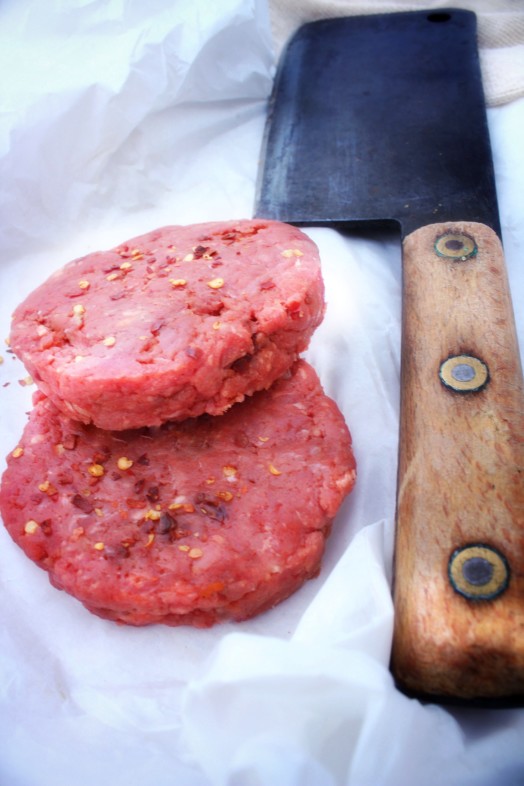 Information
HOT Chilli Spiced Pure Pedigree Piedmontese Beef
LOW FAT ~ The Lean, Mean fire breathing machine!
Ideal for the Athletic and Health conscious professionals 
Low Cholesterol
Protein rich
High in Omega 3
Gluten Free
Tips
For best results: Do not overcook, use a digital thermometer to gain a core temperature of 75°C, Any higher will dry out and toughen the meat. A little extra care with these ultra low fat products goes a long way...
Nutrition Information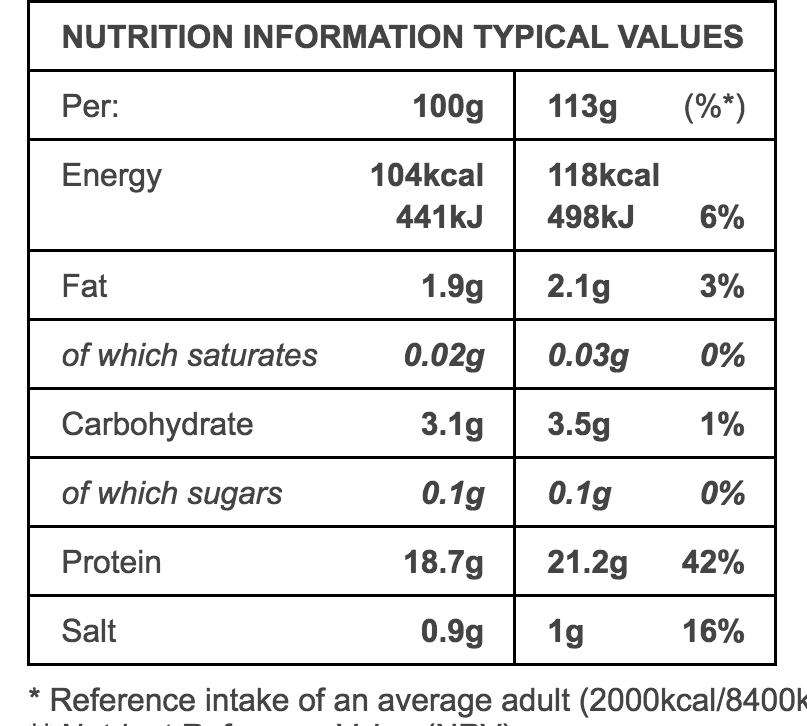 In Stock ~ Product Supplied Frozen
You May Also Like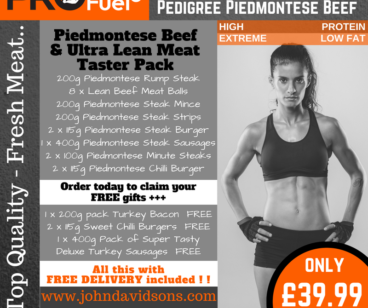 From
£39.99
BULK BUY Taster Pack+ PROMOTION
Buy Now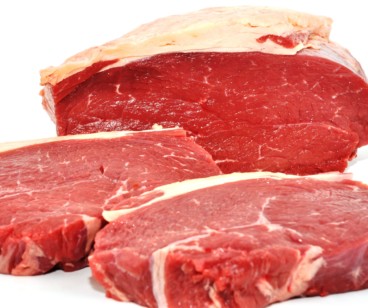 Buy Now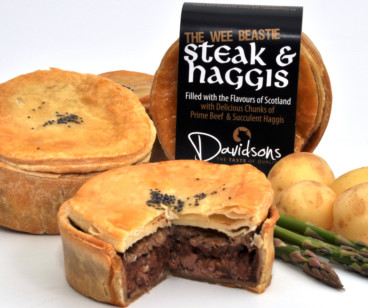 Buy Now