Lean Diced Venison
No Gristle or fat, just 100% Lean Chunks of Venison
Diced Venison is naturally low in fat and a great alternative to Diced Beef or Lamb. Our genuinely wild Diced Red Deer Venison has a rich, gamey flavour ideal for using in your own recipe Game pies, Stews and Casseroles. Fully kitchen ready for you to just cook and enjoy!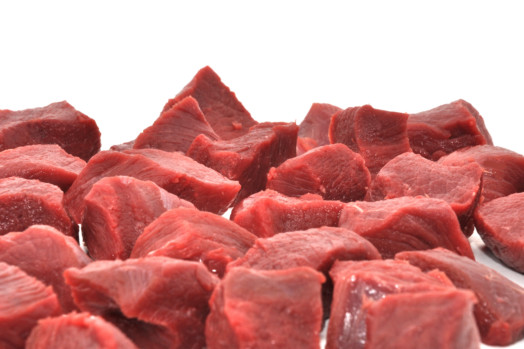 Information
Wild Venison from Scottish Highland Estates 
Scottish Diced Red Deer
Naturally Low in Fat
Low in Cholesterol
In Stock ~ Fresh, Uncooked Product
You May Also Like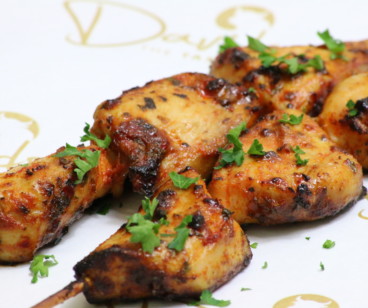 From
£6.99
4 x 100g ~ Min weight 400g
Buy Now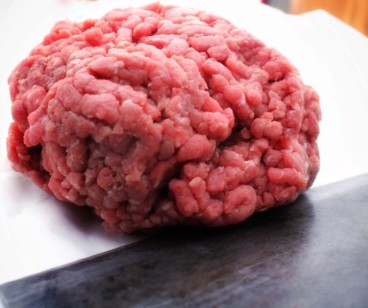 From
£3.30
Minimum 200g @ £3.30
Buy Now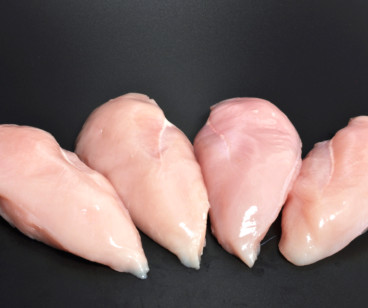 From
£11.34
6 x 150g Fillets ONLY £1.89 each!
Buy Now