Piedmontese Beef Meatballs ~ LOW FAT
These are Extra Healthy Meatballs are wonderfully versatile where they can be added to your favourite Stew, Ragu, Barbecue or simply oven-baked and served with pasta or rice. Put on a skewer, reshape, stuff them into fresh peppers and lob them in the oven... Your choice, let your imagination run wild.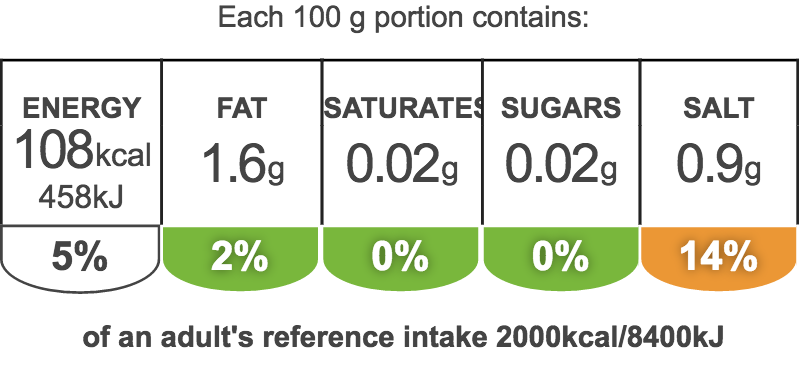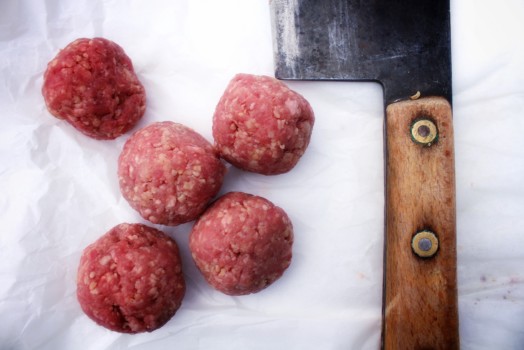 Information
Pack of 8 x 40g Pure Pedigree Piedmontese Beef Meatballs 
LOW FAT ~ Yet crazy tasty!
Ideal for the Athletic and Health conscious professionals 
Low Cholesterol
Protein rich
High in Omega 3
Gluten Free
Tips
For best results: Do not overcook, use a digital thermometer to gain a core temperature of 75°C, Any higher will dry out and toughen the meat. A little extra care with these ultra low fat products goes a long way...
Nutrition Information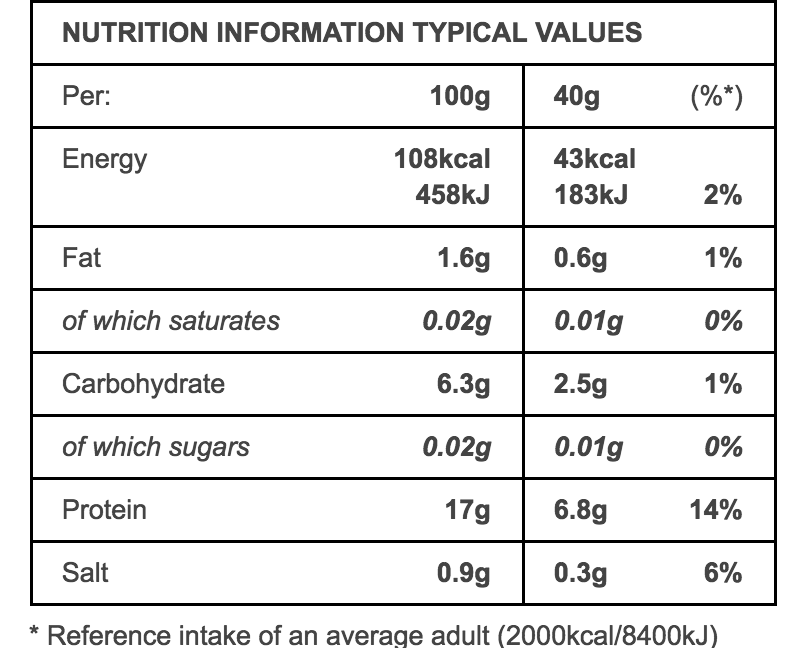 In Stock ~ Product Supplied Frozen
You May Also Like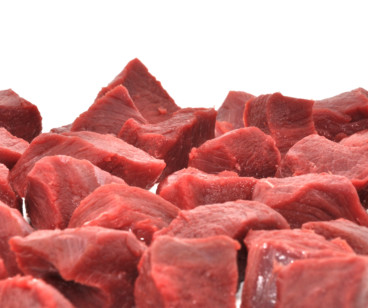 Buy Now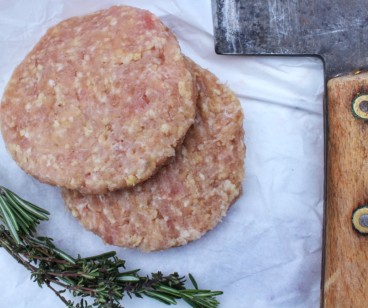 From
£3.38
Pack of 2 x 113g @ £3.38
Buy Now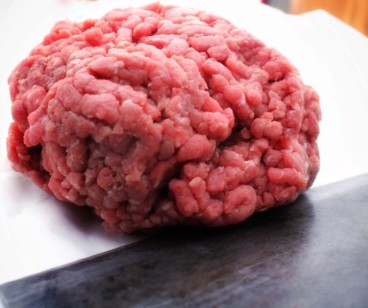 From
£3.30
Minimum 200g @ £3.30
Buy Now