Piedmontese Beef Sausage ~ LOW FAT
Using our Award Winning, Gluten Free, Beef Sausage recipe we have turned this amazing beef sausage into a Winner on so many levels!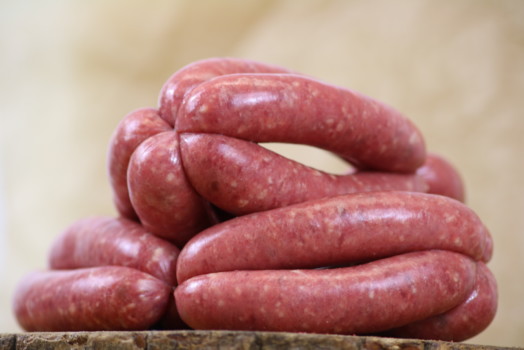 Information
Made using Ultra LOW FAT Piedmontese beef
Ideal for Athletes and the Health conscious
Low Cholesterol
Protein rich
High in Omega 3
Butchered by professionals using only select cuts
GLUTEN FREE
7 x Meaty Sausages per pack
Tips
For best results: Oven bake or Cook in a frying pan over a medium heat and cover to help cooking throughout. These are also great on the barbecue when cooked over a low / medium heat, just to allow the sausage time to cook through. Turn occasionally taking care it's cooked thoroughly before serving.
Nutrition Information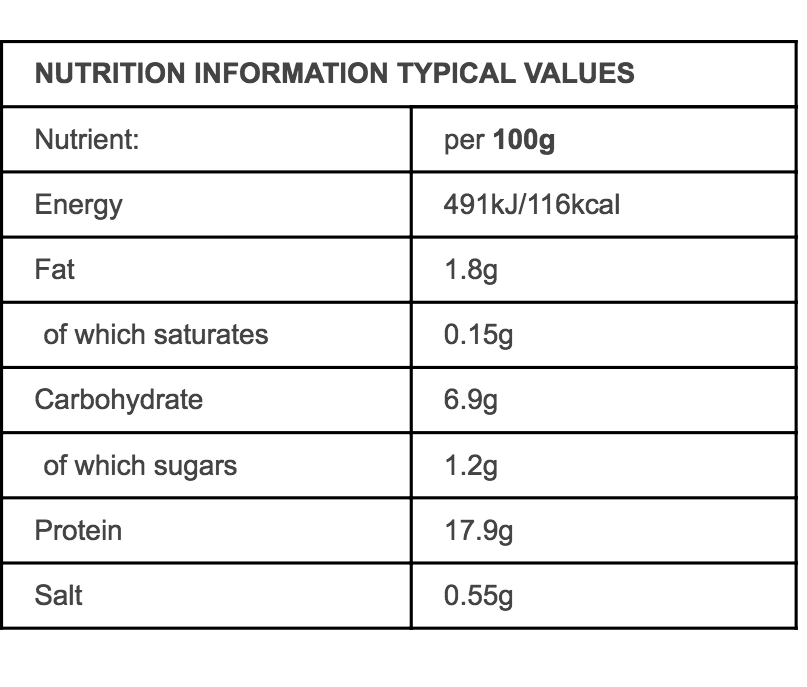 In Stock ~ Product Supplied Frozen
You May Also Like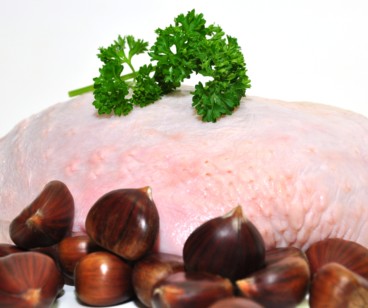 From
£29.99
1.50Kg Serves 4-6
Buy Now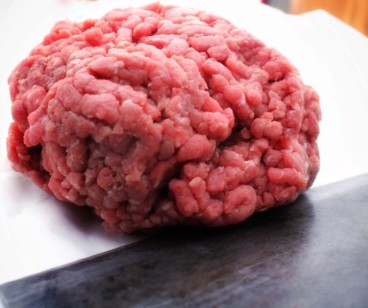 From
£3.30
Minimum 200g @ £3.30
Buy Now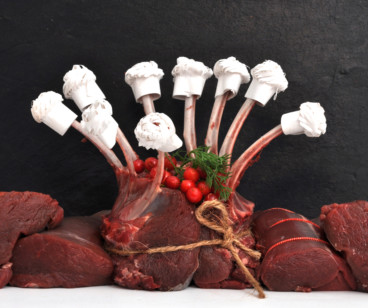 From
£84.00
1.50kg oven ready Crown Roast
Buy Now