Piedmontese Diced Steak ~ LOW FAT
Ridiculously Lean Diced Piedmontese Steak is great for Stews and casseroles, just use as a low fat alternative as you would with any other regular beef to create super healthy stews and casseroles.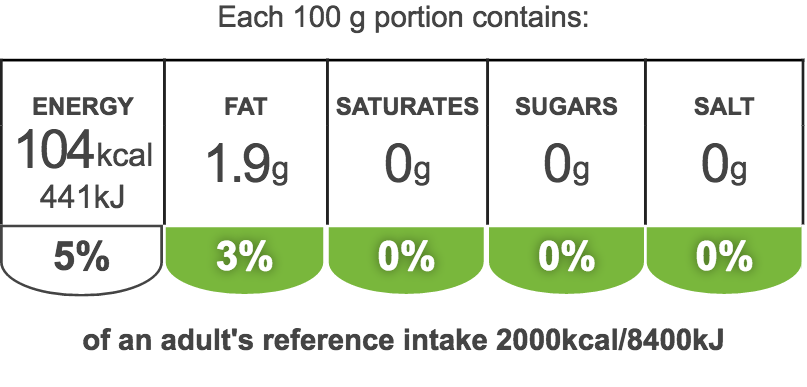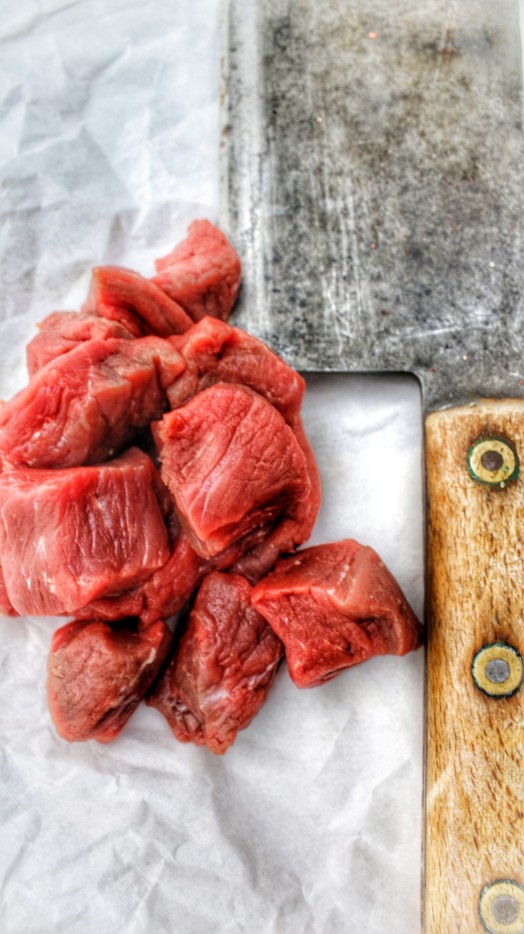 Information
Ultra Lean ~ ONLY 1% Fat
Ideal for Athletes and the Health conscious
Low Cholesterol
Protein rich
High in Omega 3
Tips
The super lean and healthy alternative to regular beef. This naturally lean product will easily handle any recipe you have, it's simple, swap to Piedmontese.
Nutrition Information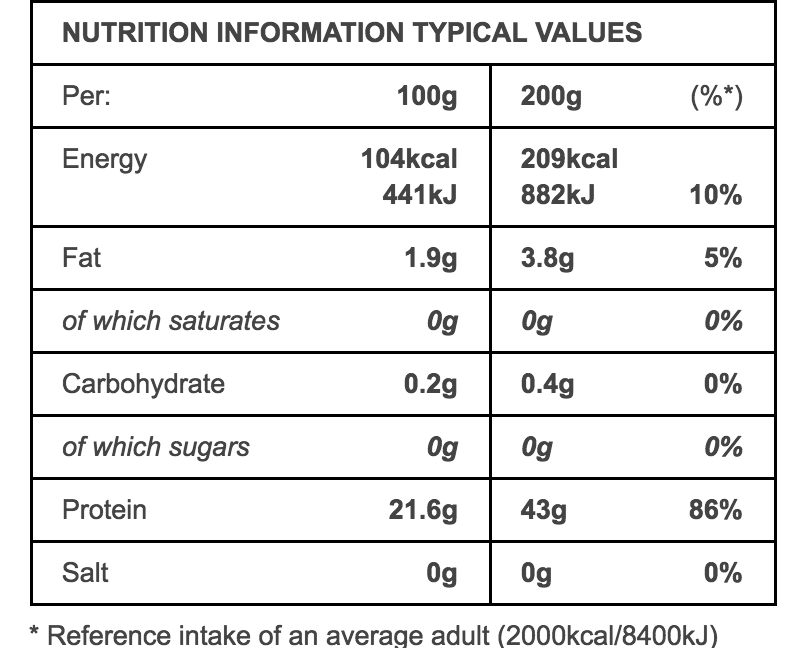 In Stock ~ Product Supplied Frozen
You May Also Like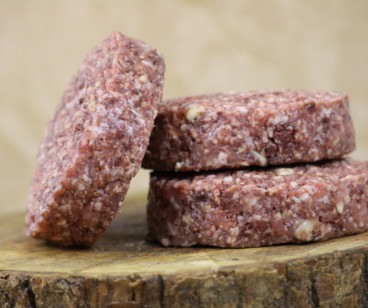 From
£5.98
2 x HUGE 200g Burgers
Buy Now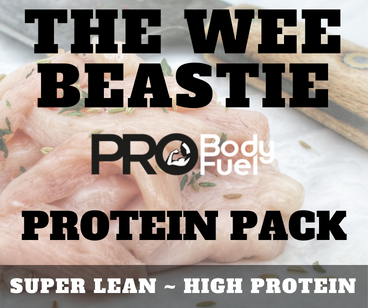 From
£69.99
Bulk Buy ~ Protein Pack RRP OVER £95!!!
Buy Now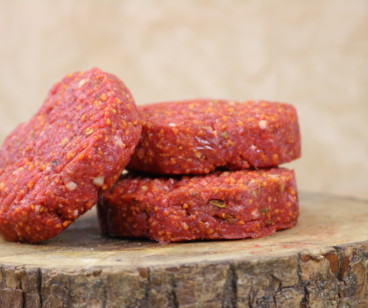 From
£6.98
2 x HUGE 200g Burgers
Buy Now