Piedmontese Minute Steak ~ LOW FAT
A cracking, tender, quick cook Steak with LESS THAN 1% FAT!!! Beef doesn't get any leaner than this... Piedmontese are well known for producing the leanest meat in the world, "Naturally".... It's all in the breeding.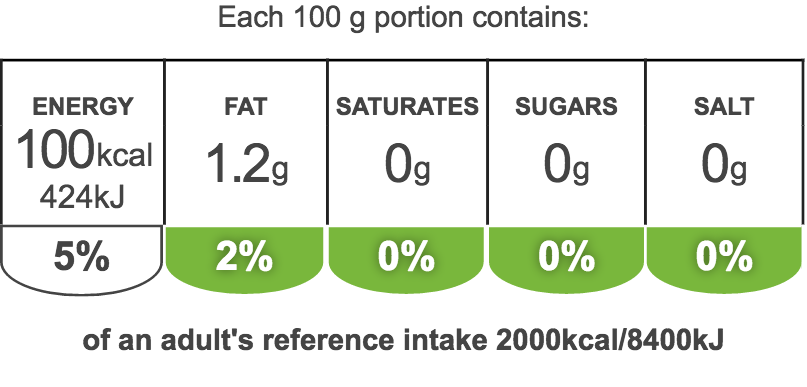 Information
Ultra Lean ~ Less than 1% Fat
Ideal for Athletes and the Health conscious
Low Cholesterol
Protein rich
High in Omega 3
No Nonsense, Pure Quality, Tender & tasty
In Stock ~ Fresh, Uncooked Product
You May Also Like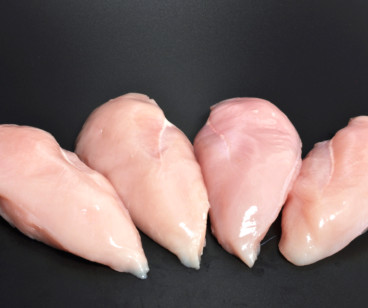 From
£11.34
6 x 150g Fillets ONLY £1.89 each!
Buy Now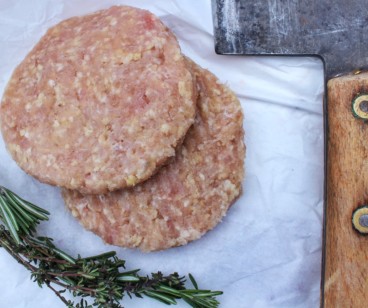 From
£3.38
Pack of 2 x 113g @ £3.38
Buy Now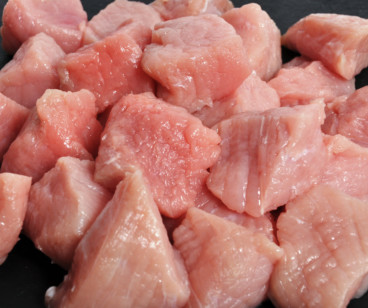 From
£3.30
200g pack £3.30
Buy Now