Piedmontese Steak Mince ~ LOW FAT
This has got to be the Leanest & Meanest Steak Mince available online right now. With 1% Fat content, you know this isn't your normal 'run of the mill' Extra Lean... This is 'Ultra Lean', this is Pedigree Piedmontese beef at its best.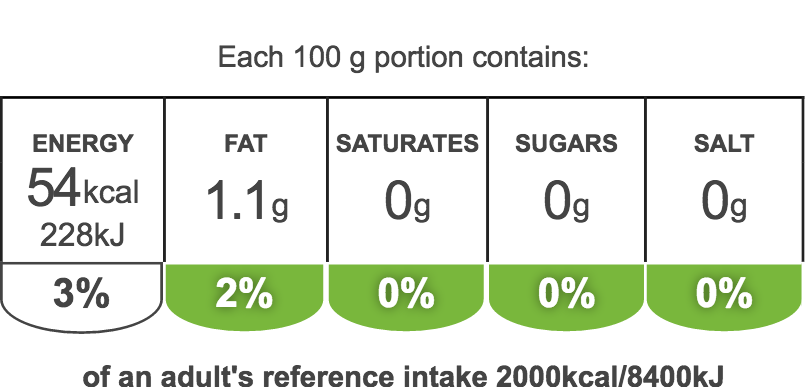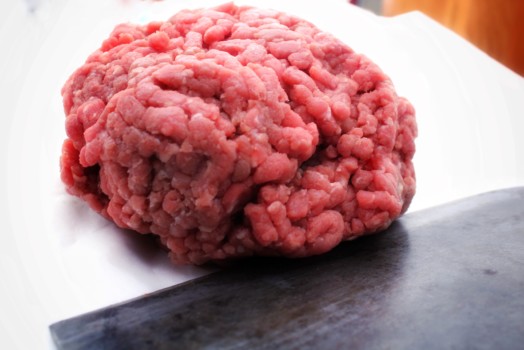 Information
Ultra Lean ~ Less than 1% Fat
Ideal for Athletes and the Health conscious
Low Cholesterol
Protein rich
High in Omega 3
Butchered by professionals using only select cuts
Tips
You can very easily replace your standard minced beef with this Super Healthy alternative. Same great flavour with all the benefits!!!
Nutrition Information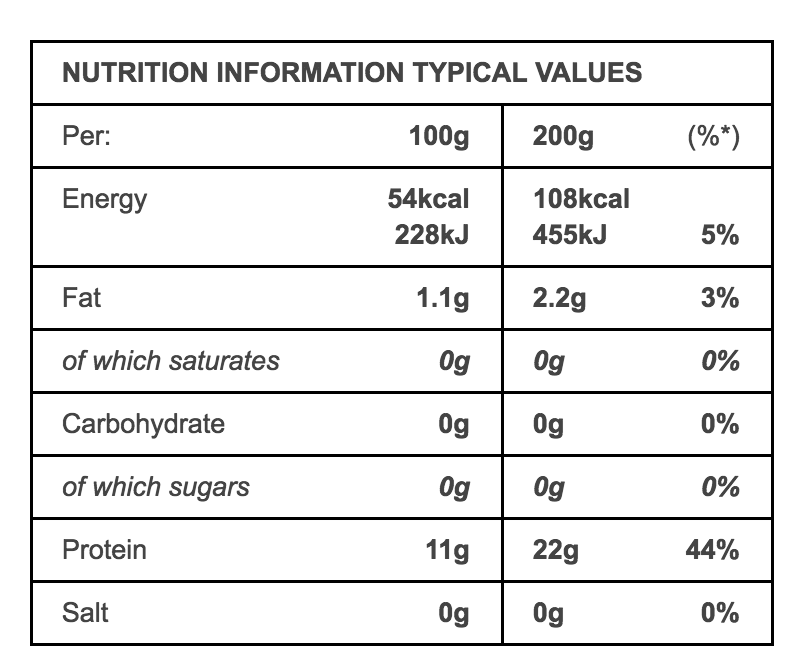 In Stock ~ Product Supplied Frozen
You May Also Like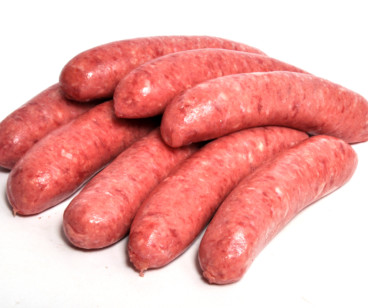 From
£4.49
400g Pack of 7 Sausages
Buy Now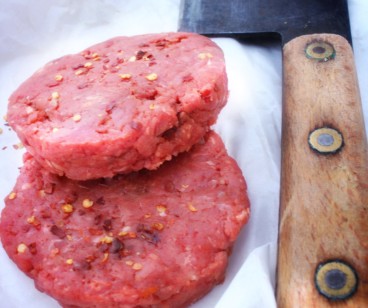 From
£3.99
Pack of 2 x 113g @ £3.99
Buy Now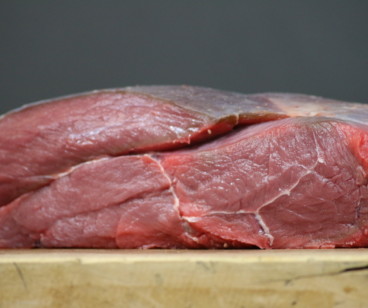 From
£5.96
Minimum weight 200g
Buy Now