Piedmontese Steak Strips ~ LOW FAT
'Mega Lean Steak Strips with LESS THAN 1% FAT!!! Great for a healthy Stir-fry, Beef Stroganoff or lightly fried with Sea Salt & Freshly ground Pepper and slammed into a wholemeal pitta-bread makes for a delicious, easy to eat Steak Sandwich full of goodness!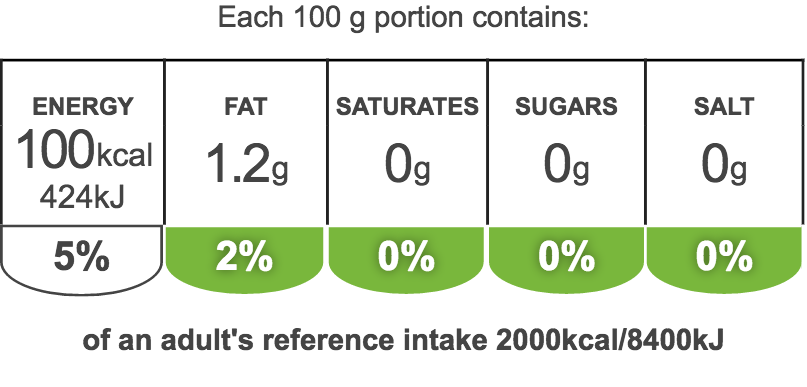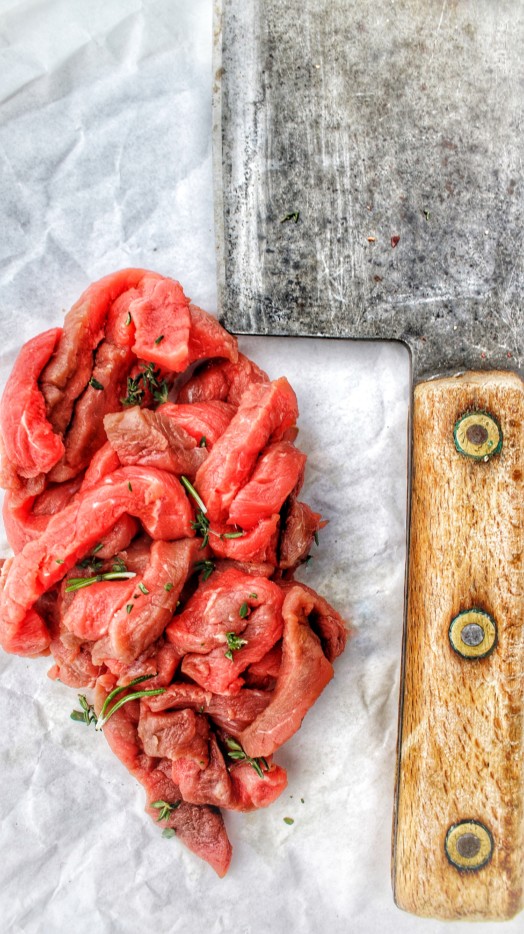 Information
Ultra Lean ~ Less than 1% Fat
Ideal for Athletes and the Health conscious
Low Cholesterol
Protein rich
High in Omega 3
Tips
For best results, quick-fry to medium / rare. This will ensure, your meat is juicy, tender n sweet and full of flavour when ready to eat... It doesn't take long!
Nutrition Information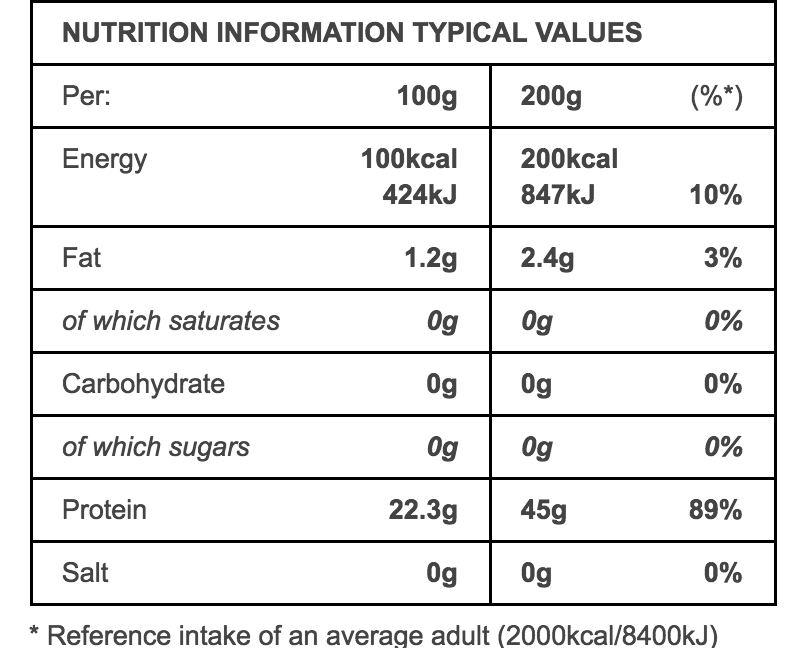 In Stock ~ Product Supplied Frozen
You May Also Like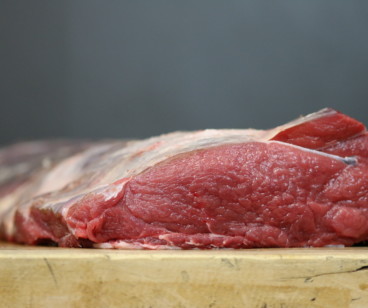 From
£7.20
Minimum weight 200g
Buy Now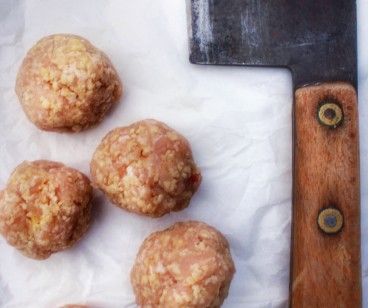 From
£4.79
Pack of 8 x 40g ~ Minimum weight 320g
Buy Now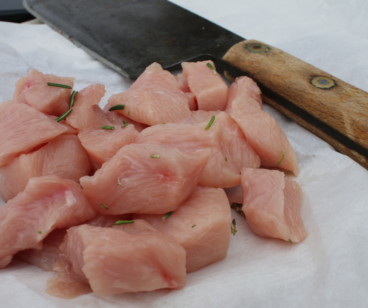 Buy Now