Select Chicken Fillets ~ LOW FAT
Deliciously tender Chicken Fillets that have been hand selected for the best quality and value. Exceptionally versatile - these fillets are large enough to load with your choice of filling (or you could buy them pre-filled). Use them in your family's favourite recipe - you'll taste the difference that top quality chicken can make.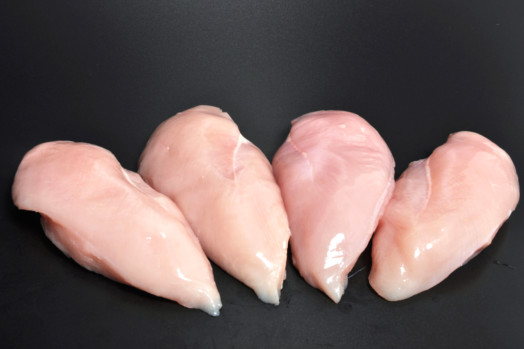 Information
Succulent Chicken Breast Fillets
Versatile & value for money
Hand Selected for Davidsons Butchers
Top Quality Chicken delivered Fresh to your door
In Stock ~ Fresh, Uncooked Product
You May Also Like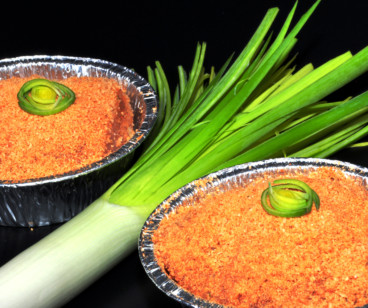 Buy Now
From
£129.99
Bulk Buy ~ Protein Pack RRP OVER £180!!!
Buy Now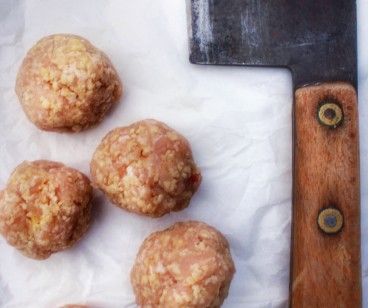 From
£4.79
Pack of 8 x 40g ~ Minimum weight 320g
Buy Now