Venison Burger ~ LOW FAT
The Venison used in these burgers is 100% Lean muscle, completely trimmed of all fat and gristle to maximise the Health and Nutritional benefits associated with this incredibly lean meat. The only addition is a small quantity of our own hand blended seasoning and herbs to enhance the deep flavours of the burger.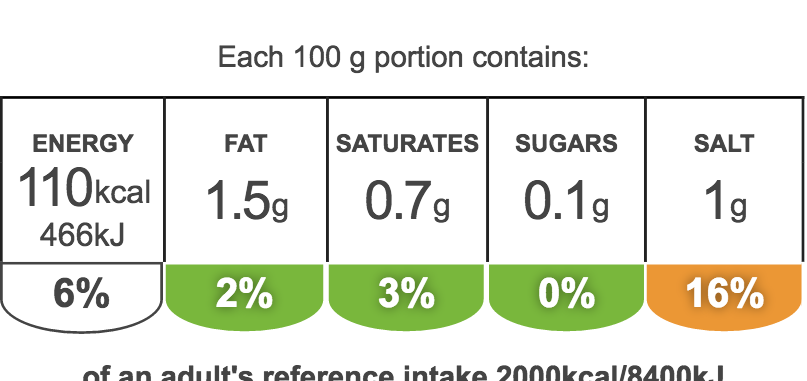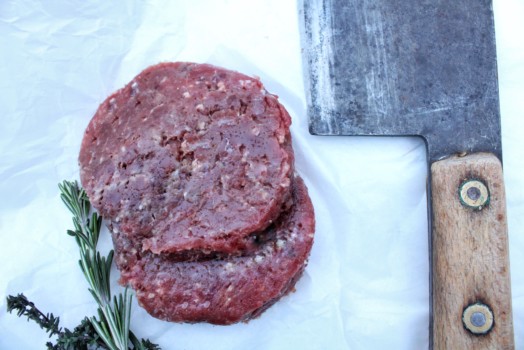 Information
Wild Scottish Venison
Naturally Lean and Protein Rich
Contains a high concentration of Iron and vitamin B2 which speeds up your fat burning metabolism.
Venison is an excellent source of docosahexaenoic acid (DHA) which is rarely found in other meats; they help to reduce triglyceride levels in the blood, which means less fat being transported to fat stores making it easier to keep body fat levels down.
Gluten Free
Nutrition Information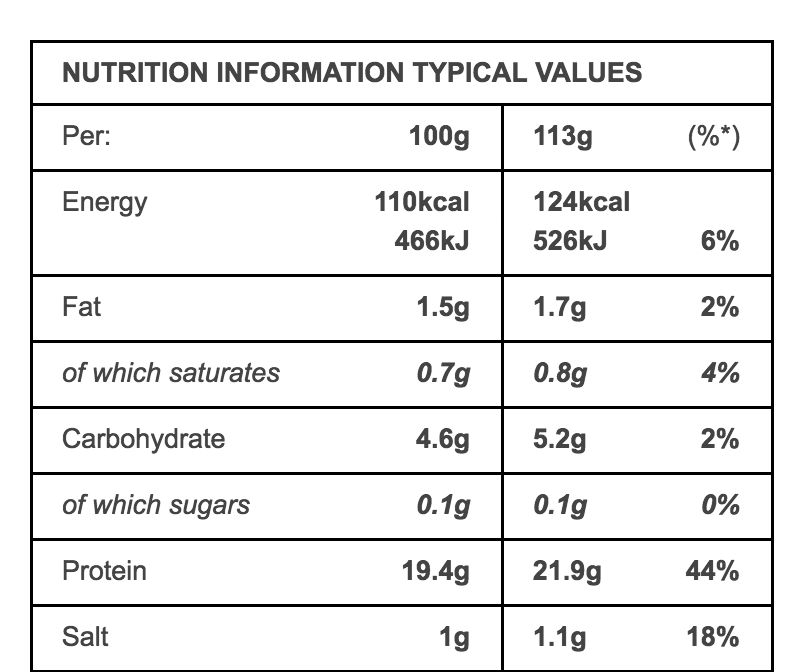 In Stock ~ Fresh, Uncooked Product
You May Also Like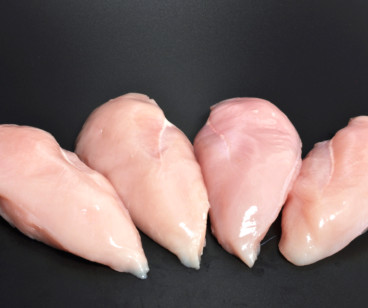 From
£11.34
6 x 150g Fillets ONLY £1.89 each!
Buy Now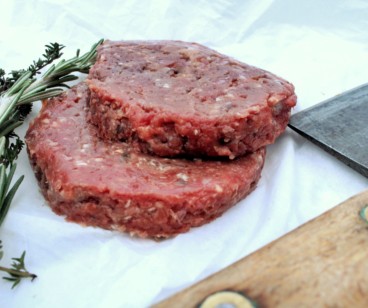 From
£3.78
Pack of 2 x 113g @ £3.78
Buy Now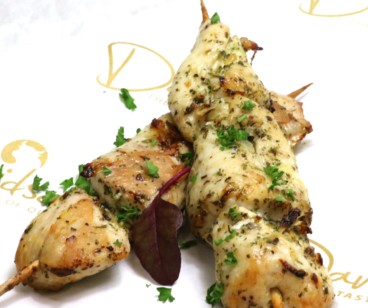 From
£6.99
4 x 100g ~ Min weight 400g
Buy Now