Chicken Stock
This stock has a wonderful depth of flavour. Use generously in risottos, stews, soups and many, many more dishes that need a robust and rich chicken stock.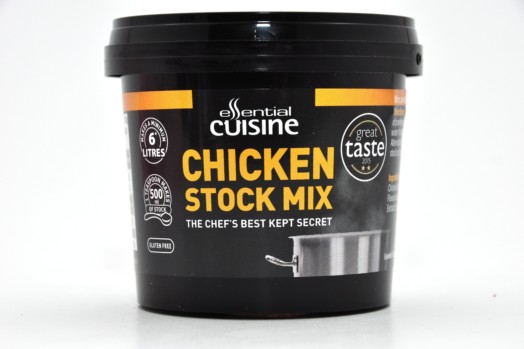 Information
The Chefs best kept Secret
Simple to use
Makes 6 - 8 Litres of stock
Gluten Free
'Great Taste' Award Winning Product
Tips
This stock range is made into a powder for ease of use, so you are able to add our stocks at any time during the cooking process.
You can also use the chicken stock in ready-made sauces such as a white wine sauce or a classic coq au vin with a difference.
*You can always add to required taste. The use of 6-8g in half a litre of boiling water is an approximate guide.
Think of a risotto or paella that is nearly complete, you may need flavour and taste but you don't want any more liquor or liquid. No problem; simply sprinkle our stock powder over the rice and watch it dissolve instantly.
In Stock ~ Fresh, Uncooked Product
You May Also Like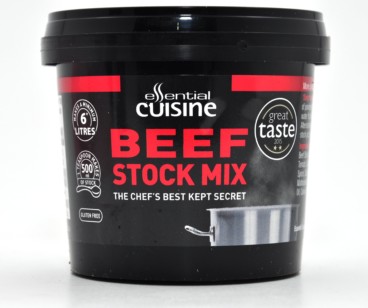 From
£3.99
96g Pot ~ makes 6-8 Litres of stock
Buy Now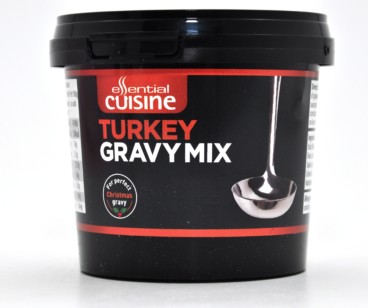 From
£2.69
76g Pot ~ makes over 1 Ltr of Gravy - SOLD OUT
Buy Now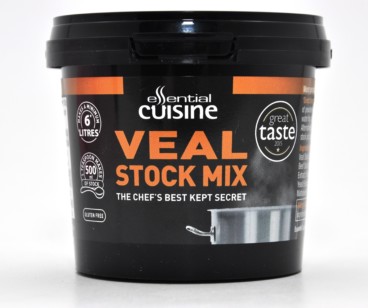 From
£3.99
96g Pot ~ makes 6-8 Litres of stock
Buy Now