Fish Stock
One of the most difficult to make yourself – so why bother. With a great depth of flavour, our fish stock elevates the flavour of paella, bisques, seafood hotpots, soups and more.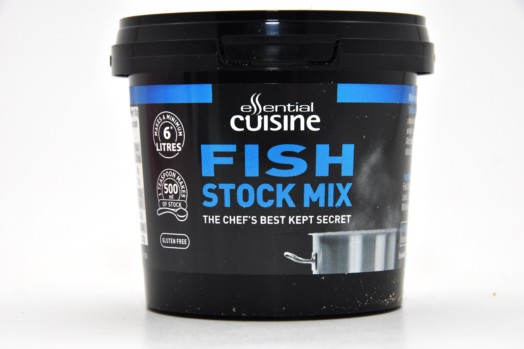 Information
The Chefs best kept Secret
Simple to use
Makes 6 - 8 Litres of stock
Gluten Free
'Great Taste' Award Winning Product
Tips
This stock range is made into a powder for ease of use, so you are able to add our stocks at any time during the cooking process.
*You can always add to required taste. The use of 6-8g in half a litre of boiling water is an approximate guide.
Our Fish stock is made from pure white fish and when made up as a stock with boiling water it will have a cloudy effect. As with fresh fish stock, if you allow your stock to stand the sediment will settle to the bottom, this is the same with our stock.
Perfect for soups, stews and risottos, try our fish stock in the Seafood Chowder or seafood risotto recipes.
In Stock ~ Fresh, Uncooked Product
You May Also Like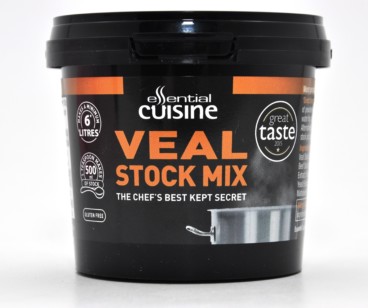 From
£3.99
96g Pot ~ makes 6-8 Litres of stock
Buy Now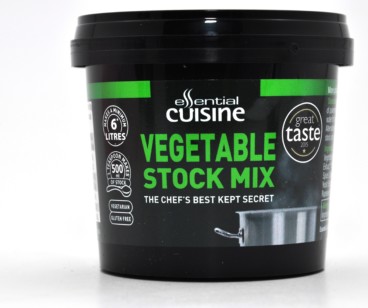 From
£3.99
96g Pot ~ makes 6-8 Litres of stock
Buy Now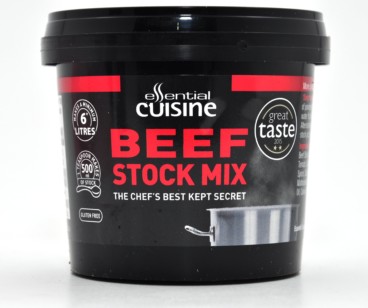 From
£3.99
96g Pot ~ makes 6-8 Litres of stock
Buy Now