Vegetable Stock
Versatile and intensely savoury this stock provides the perfect base for risottos and soups as well as some delicious cream sauces, pastas, and whatever your imagination allows you to cook.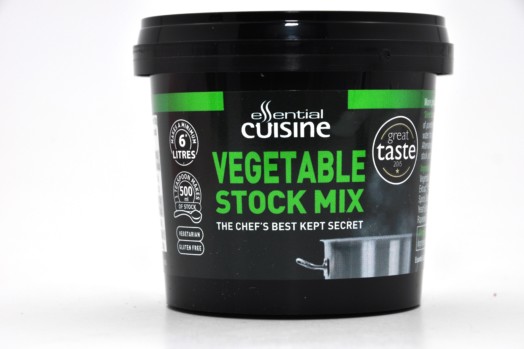 Information
The Chefs best kept Secret
Simple to use
Makes 6 - 8 Litres of stock
Gluten Free
'Great Taste' Award Winning Product
Tips
Product Tips
Our stock range is made into a powder for ease of use, so you are able to add our stocks at any time during the cooking process.
For a wonderful soup, try our vegetable stock in thePea and Mint Soup.
*You can always add to required taste. The use of 6-8g in half a litre of boiling water is an approximate guide.
In Stock ~ Fresh, Uncooked Product
You May Also Like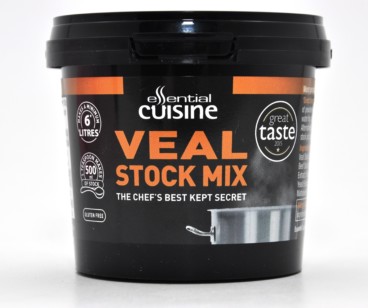 From
£3.99
96g Pot ~ makes 6-8 Litres of stock
Buy Now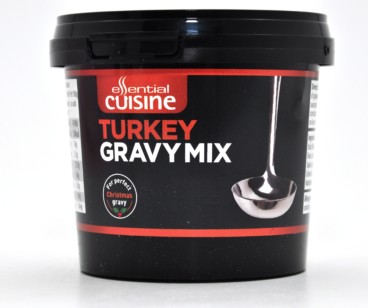 From
£2.69
76g Pot ~ makes over 1 Ltr of Gravy - SOLD OUT
Buy Now
From
£3.99
96g Pot ~ makes 6-8 Litres of stock
Buy Now