Beef Olives
Pack of 4
A traditional dish here in the North East of Scotland, these Beef Olive parcels comprise of thin and tasty slices of quality Beef, wrapped around our own recipe Mealie Puddings.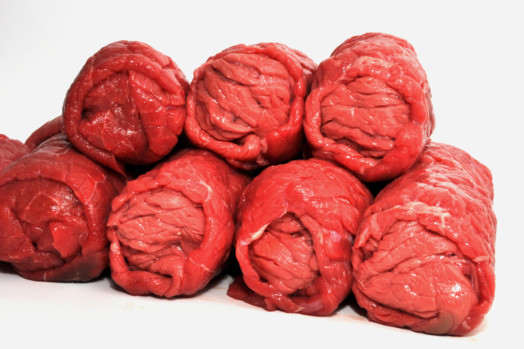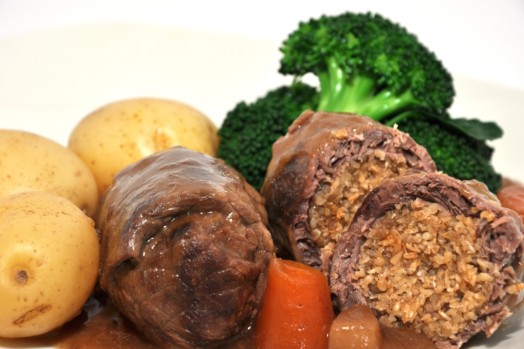 Information
Delicious tender slices of Beef
Own recipe Oatmeal Stuffing / Skirlie stuffing
In Stock ~ Product Supplied Frozen
You May Also Like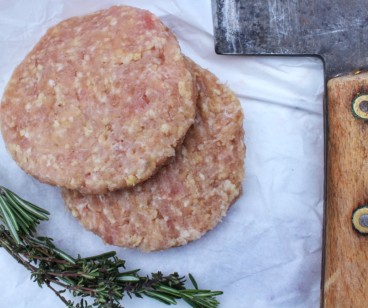 From
£3.38
Pack of 2 x 113g @ £3.38
Buy Now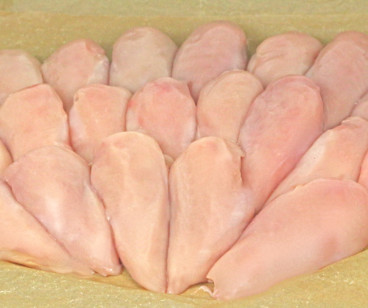 From
£29.80
ONLY £1.49 per Breast!!!
Buy Now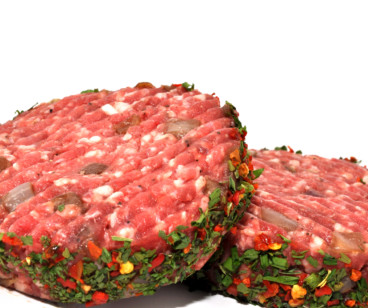 From
£4.99
360g Pack of 2
Buy Now