Beef Short Ribs
Slow roasting really brings out the best in these amazingly tasty Short Ribs. Packed full of flavour, each rib is suitable for one normal adult portion. Our Beef Short Ribs are also a firm favourite in the Barbecue circuit, where long slow smoking enhances the flavours and tenderness beyond the imagination of most!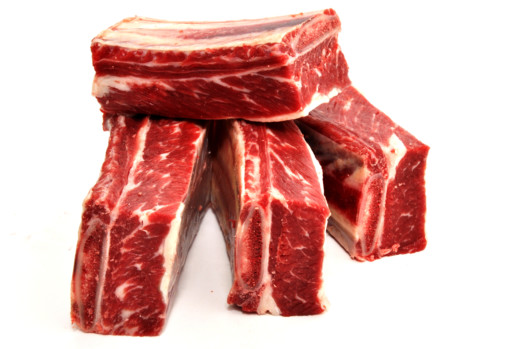 Information
Slow roast for perfect results
Short Ribs of Beef
Delicious marinated before roasting
Get them on your Hot Smoker NOW!
In Stock ~ Fresh, Uncooked Product
You May Also Like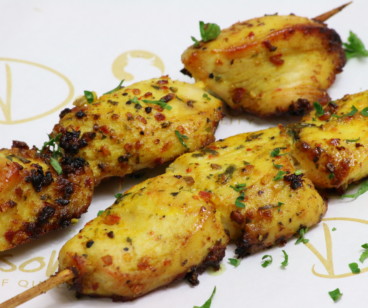 From
£6.99
4 x 100g ~ Min weight 400g
Buy Now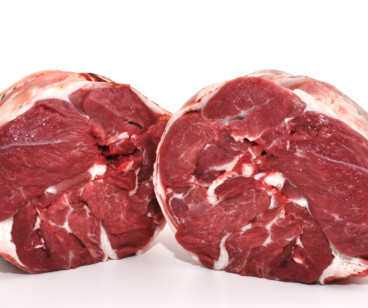 Buy Now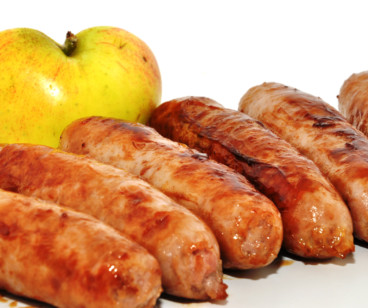 From
£3.99
350g Pack of 6
Buy Now