Boerewors Sausage
If you've never tried Boerewors before, then here's your chance. Using an authentic South African recipe, we hand grind the spices freshly for these traditional Boerewors Sausages to maximise the amazing flavours they are renowned for. If you enjoy outdoor cooking on a Braai or wood fired barbecue this is a must.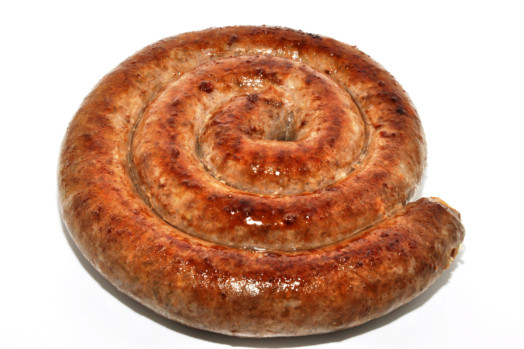 Information
Authentic South African recipe
Spices freshly ground by hand
For best results Hot Smoked, Grilled or Barbecued
In Stock ~ Product Supplied Frozen
You May Also Like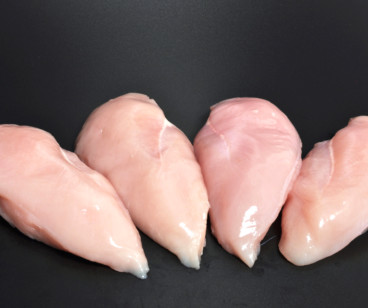 From
£15.90
ONLY £1.59 per Breast!!!
Buy Now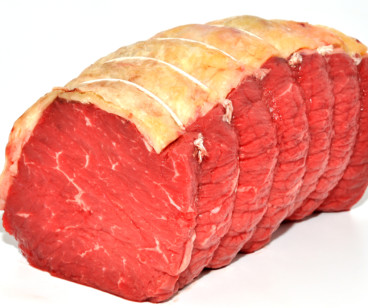 Buy Now