Flat Iron Steak
Quick to fry, these delicious Flat Iron Steaks are absolutely perfect for a mid-week treat that are also fantastic on the Grill or Barbecue. All the Beefy Steak flavour you'd expect from a Top Butcher's Shop and great value too!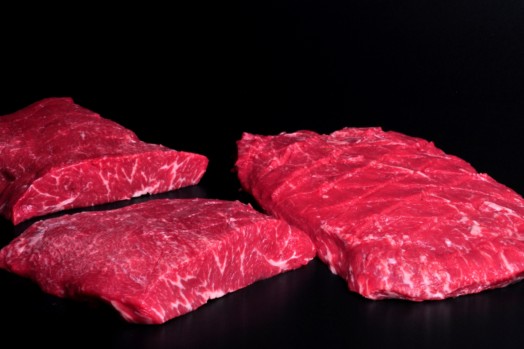 Information
Traditionally Matured Flat Iron Steak
Deliciously tender
Quick Fry, Fast Grill and BBQ
Great product no gristle, tasty steak
Tips
These steak are from a muscle thats worked fairly hard. For best results do not overcook as this will make the steaks tougher than the sole of your boot! If you follow the guidance by cooking rare to med/ rare, allow to rest then try slicing the steak with a sharp knife in a diagonal motion to produce thin strips. Season the strips while still on your cutting board and toss through the juices using your fingertips... You will find the beef extremely flavoursome, tender and easy to eat.
In Stock ~ Product Supplied Frozen
You May Also Like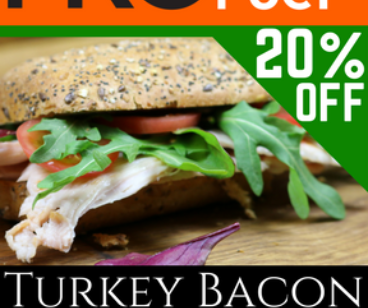 From
£31.20
10 x 200g Bulk Buy 20% OFF
Buy Now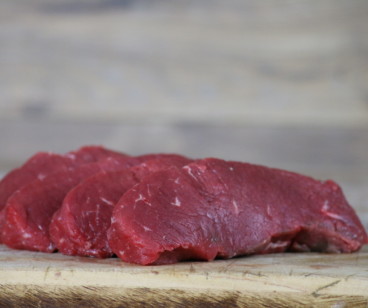 Buy Now
Buy Now