Fork in Hell Burger - The Original
Pack of 2 x 200g Super Lean Piedmontese Burgers
Check out these cracking Burgers.. The Original Recipe, made by hand in the timely way they're meant to be made. I was told they're HOT, well, actually I was told "They are meant to be fiery and make the average punter sweat after only a few bites". 
Apparently, amongst the subtle moaning and feverish yelps of agony, the words resembling 'Fork in Hell' can be heard.
Feel the Heat & Eat with Caution, these bad boys kick like a mule!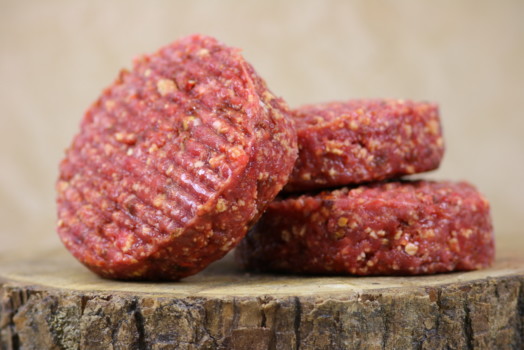 Information
The Original recipe - Fork in Hell Burger by theleanbutcher.co.uk
Fully loaded with a mountain of 'Super Lean' Piedmontese Beef
Bursting with flavour
LOW FAT
Protein Rich
Huge 200g Burgers! also available as Quarter-pounders
Ideal for the Athletic and Health conscious professionals 
Low Cholesterol
High in Omega 3
Tips
For best results: Oven bake or Cook in a frying pan over a medium heat and cover to help cooking throughout. These are also great on the barbecue when cooked over a low / medium heat, just to allow the burger time to cook through.Turn occasionally taking care it's cooked thoroughly before serving.
Nutrition Information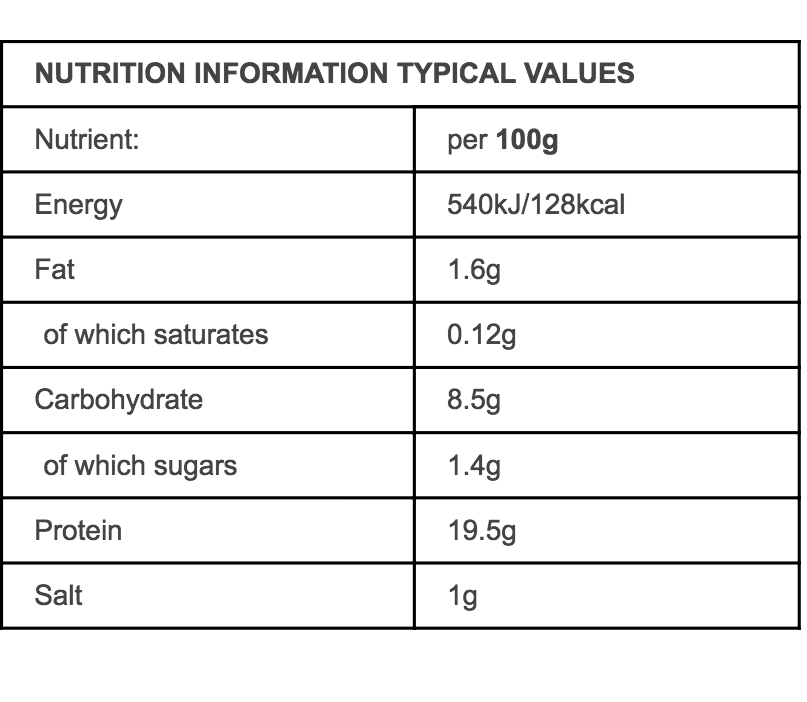 CONTAINS: GLUTEN (Wheatflour)
In Stock ~ Product Supplied Frozen
You May Also Like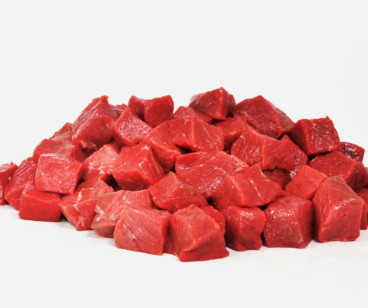 Buy Now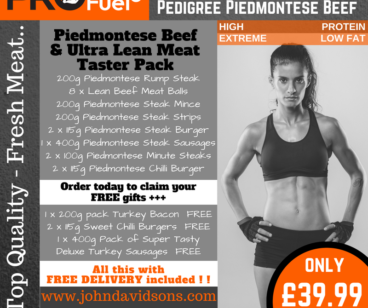 From
£39.99
BULK BUY Taster Pack+ PROMOTION
Buy Now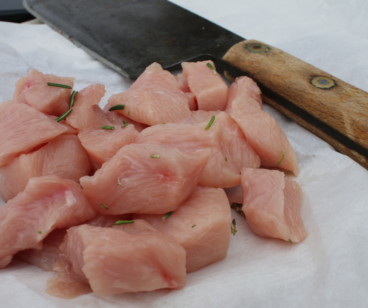 Buy Now