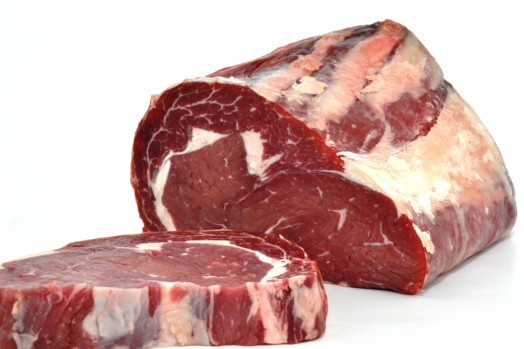 Ribeye Steak
---
In Stock ~ Product Supplied Frozen
About this product
The Ribeye Steak is the butcher's choice - and has now become one of the most popular steaks in the country today.
The high concentration of marbling within the muscle makes for the most outstandingly juicy steak with maximum flavour.
The higher fat content also makes it the ideal steak for the BBQ. Or why not cut through the centre of the steak to make two Minute Ribeye steaks, perfect for a Steak Sandwich?
Information
Tender & Juicy Ribeye Steaks
The Butcher's Favourite Cut
Dry Aged Premium product
Maximum flavour and succulence
Ideal for Grilling or Barbecue