The BIG Texan Burger
Who says Big isn't Beautiful...
When it come to Burgers, these bad-boys are Humongous. Basically, we mince a whole truck load of meat, add some Deep South, Tex-Mex Seasoning and squash into these beastly Burgers. Be warned they're BIG and, they're Beautiful.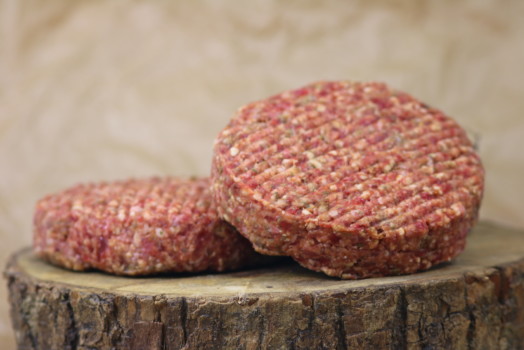 Information
The Original recipe - BIG Texan Burger by theleanbutcher.co.uk
Mammoth Size 300g Burgers! ~ Half Size 150g Available for the nervous!
Bursting with flavour
Fully loaded with high quality Protein
GLUTEN FREE
Tips
For best results: Oven bake or Cook in a frying pan over a medium heat and cover to help cooking throughout. Turn occasionally taking care it's cooked though before serving.
Nutrition Information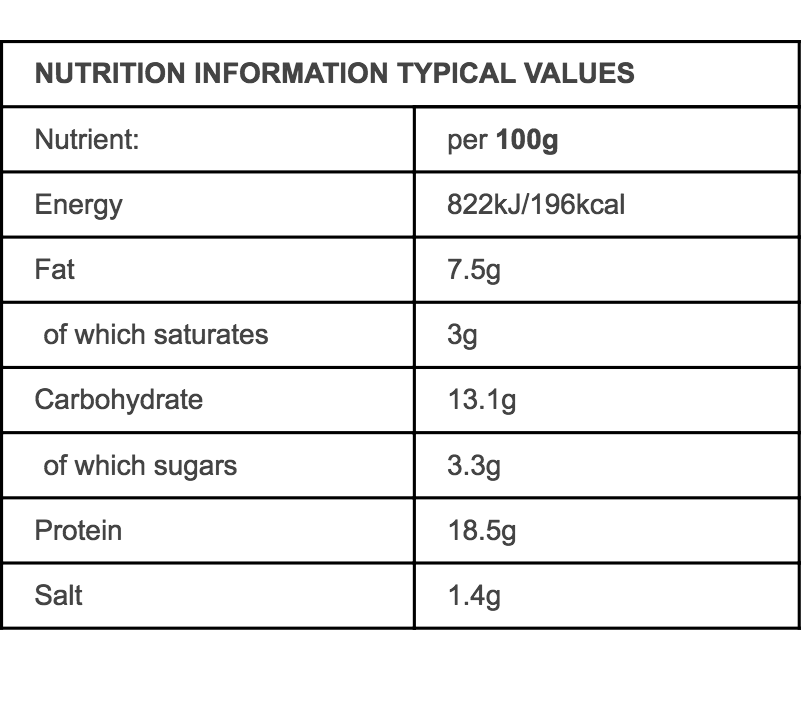 In Stock ~ Product Supplied Frozen
You May Also Like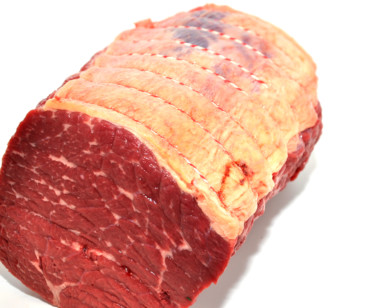 Buy Now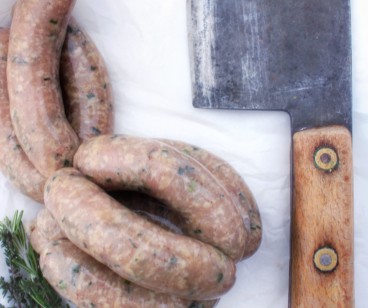 From
£4.99
7 x Sausages ~ Min weight 400g
Buy Now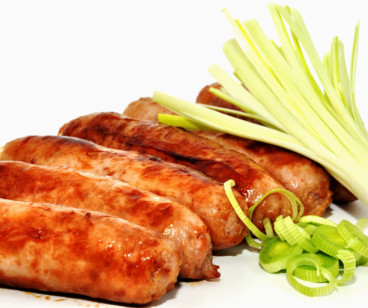 From
£4.49
450g Pack of 6
Buy Now