The Gordonian Luxury Steak Burger
These are a burger lovers dream... Hold the ketchup!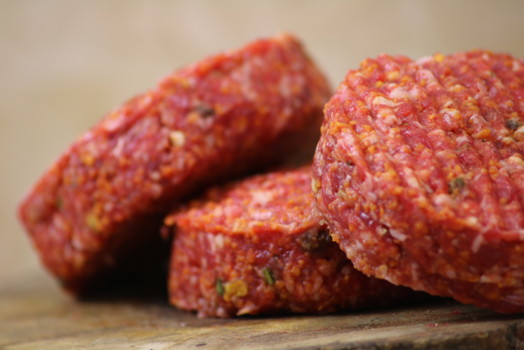 Information
The Original ~ Gordonian Luxury Steak Burger by theleanbutcher.co.uk
Huge 200g Burgers! also available as Quarter-pounders
Hand selected chunks of Prime Steak are mixed with our secret luxurious blend of high quality spices and flavours to make this the incredibly popular burger that it is.
Tips
For best results: Oven bake or Cook in a frying pan over a medium heat and cover to help cooking throughout. These are also great on the barbecue when cooked over a low / medium heat, just to allow the burger time to cook through.Turn occasionally taking care it's cooked thoroughly before serving.
Nutrition Information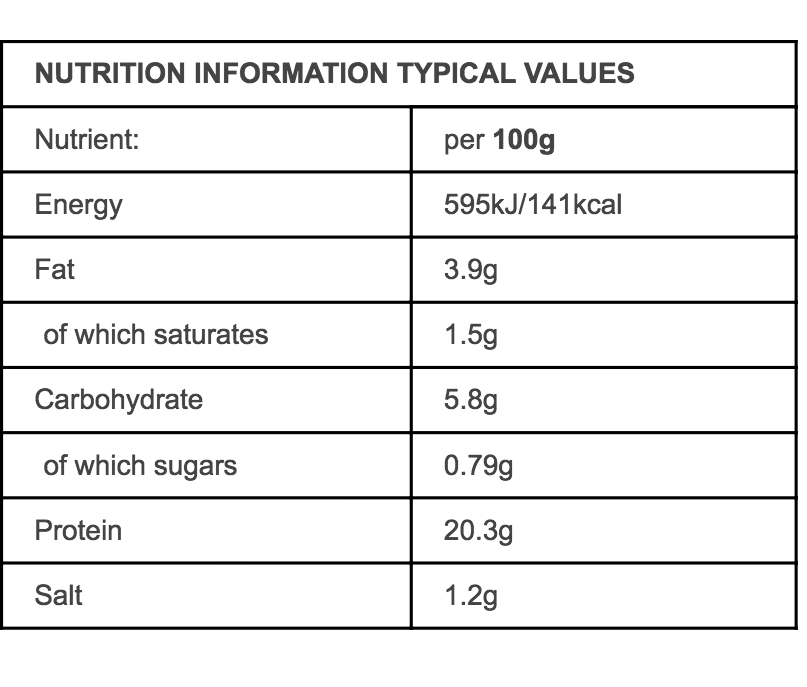 CONTAINS: GLUTEN (Wheatflour)
In Stock ~ Product Supplied Frozen
You May Also Like
Buy Now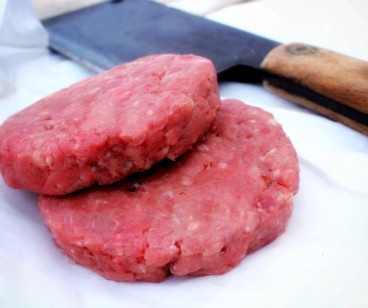 From
£3.99
Pack of 2 x 113g
Buy Now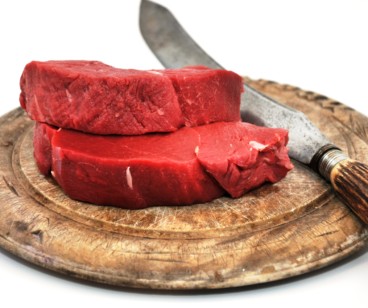 Buy Now