The Highlander Steak Burger
You'll hardly believe how good these burgers are.. If you like a touch of Spicy Haggis with your meat, these beauties are what you've been waiting for!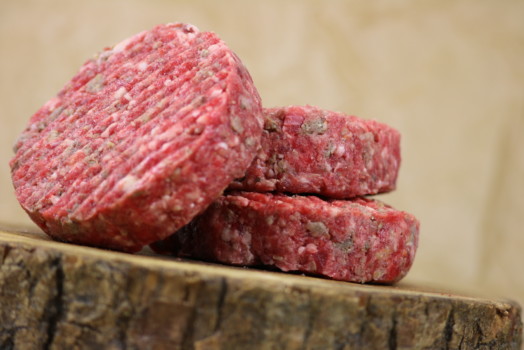 Information
The Original recipe - Highland Steak Burger by theleanbutcher.co.uk
Huge 200g Burgers! also available as Quarter-pounders
High quality, hand selected chunky Prime Steak and Haggis Burger
Tips
---
For best results: Oven bake or Cook in a frying pan over a medium heat and cover to help cooking throughout. These are also great on the barbecue when cooked over a low / medium heat, just to allow the burger time to cook through.Turn occasionally taking care it's cooked thoroughly before serving.
Nutrition Information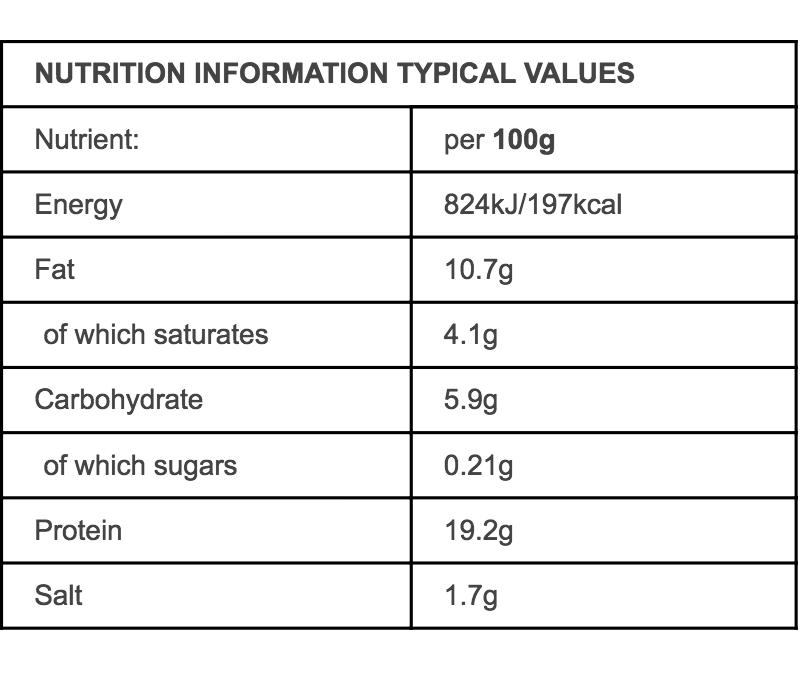 CONTAINS: GLUTEN (Wheatflour)
In Stock ~ Product Supplied Frozen
You May Also Like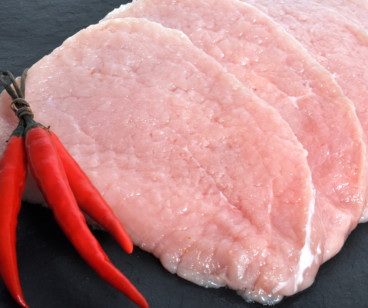 From
£9.90
300g Pack of 2
Buy Now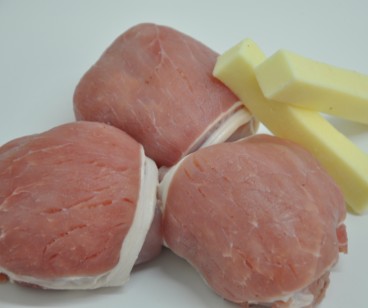 Buy Now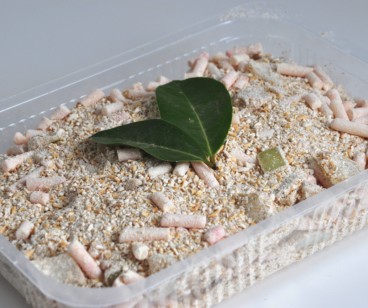 Buy Now