The Piedmontese Gordonian Steak Burger
Using only hand selected cuts of Pure pedigree Piedmontese beef mixed with our unique luxurious blends of high quality spices and flavours makes these burgers one of our most popular protein providers. Simply... delicious!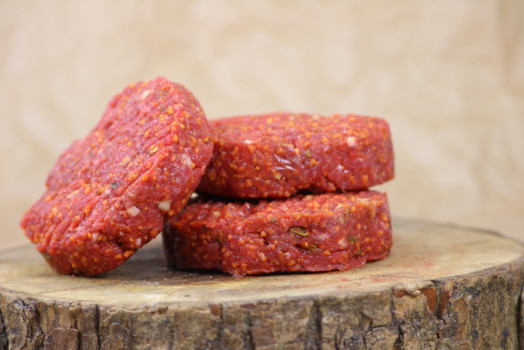 Information
The Original ~ Piedmontese Gordonian Steak Burger by theleanbutcher.co.uk
Huge 200g Burgers! also available as Quarter-pounders
Ultra LEAN Piedmontese Beef
Ideal for the Athletic and Health conscious professionals 
Low Cholesterol
Protein rich
High in Omega 3
LOW FAT
Tips
For best results: Oven bake or Cook in a frying pan over a medium heat and cover to help cooking throughout. These are also great on the barbecue when cooked over a low / medium heat, just to allow the burger time to cook through.Turn occasionally taking care it's cooked thoroughly before serving.
Nutrition Information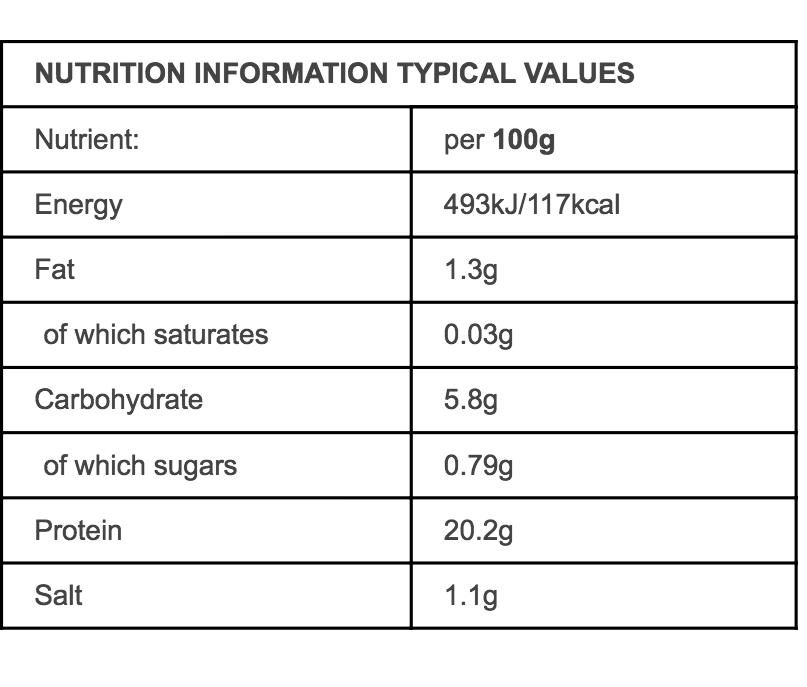 CONTAINS: GLUTEN (Wheatflour)
In Stock ~ Product Supplied Frozen
You May Also Like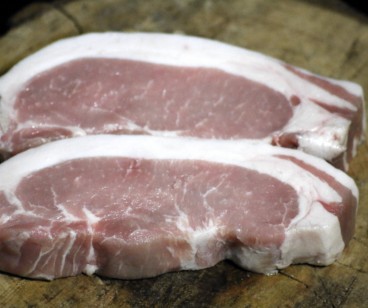 From
£12.45
3 x Steaks 498g
Buy Now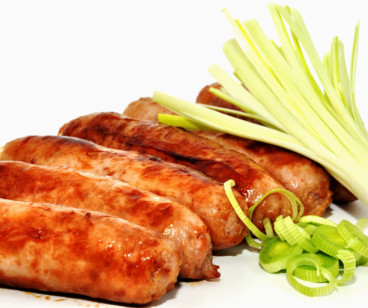 From
£4.49
450g Pack of 6
Buy Now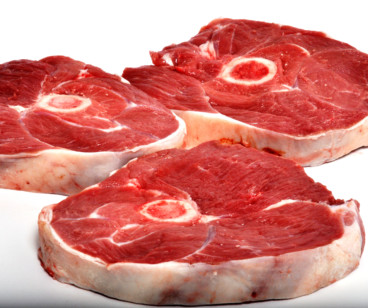 From
£5.97
300g Pack of 2
Buy Now