Lean Chicken Fillets Super Saver ~ 10 x 200g Fillets
Deliciously tender Chicken Fillets that have been hand selected for the best quality and value. Exceptionally versatile - these fillets are large enough to load with your choice of filling. Use them in your family's favourite recipe - you'll taste the difference that top quality chicken can make.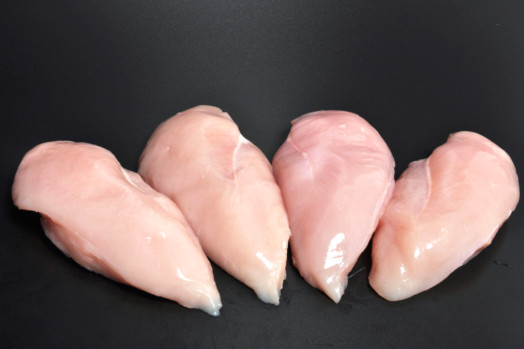 Information
10 x Succulent Chicken Breast Fillets
All fillets are vacuum packed in 2's then blast frozen super quickly to lock in the freshness
Thaw easily and quickly
Versatile & value for money at ONLY £1.59 per Breast!
Hand Selected for Davidsons Butchers
Top Quality Chicken delivered direct to your door
Completely de-fatted to our Low Fat specification
Nutrition Information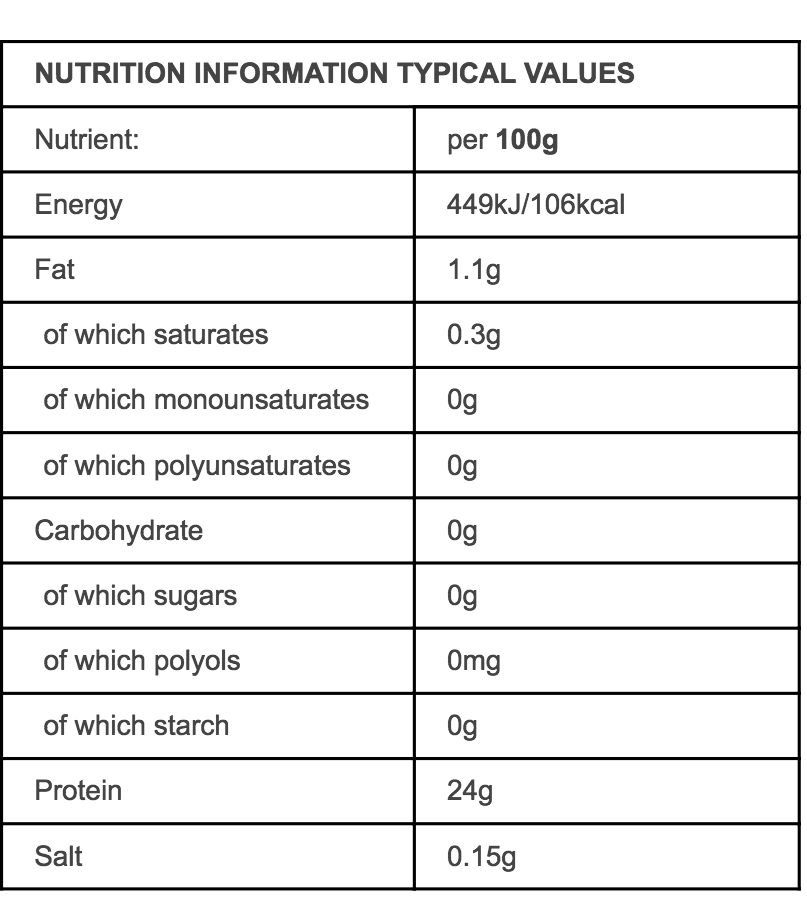 In Stock ~ Product Supplied Frozen
You May Also Like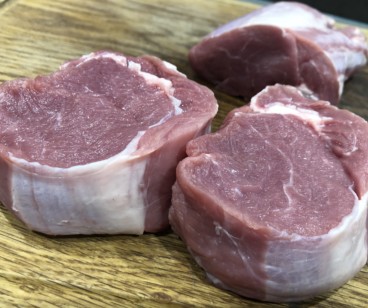 From
£5.99
Pack of 2 ~ Min weight 300g
Buy Now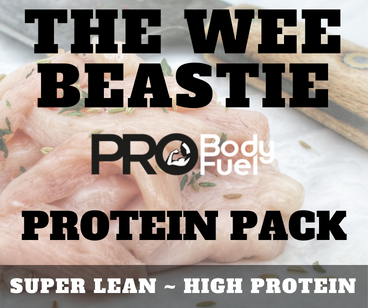 From
£69.99
Bulk Buy ~ Protein Pack RRP OVER £95!!!
Buy Now
Buy Now