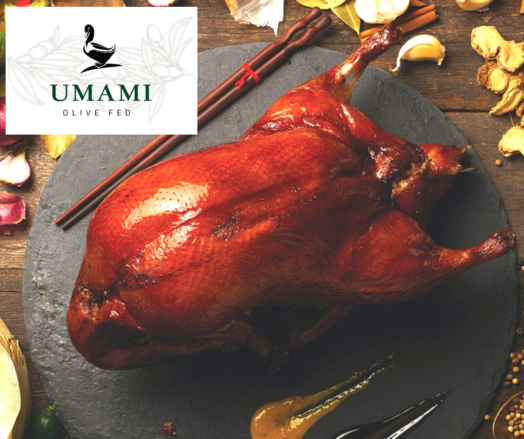 Umami Duck
Possibly the finest Duck in the World!
---
In Stock ~ Product Supplied Frozen
About this product
These are from the very first batch of 'Olive Fed' Duck in the world! Very special, rare, exquisitely flavoured and often referred to as the Wagyu of Duck. When we came across them we knew we had to have them...
Luckily we successfully secured all that was available and are delighted to offer these real Christmas Quackers!
There aren't many, so don't think about them for too long before ordering if you're a lover of Duck.