Double Loin Lamb Chops
All our Double Loin Lamb Chops are hand cut by our professional team of Butchers. Large and juicy, these chops are amazing when cooked nice and pink straight from the Barbecue.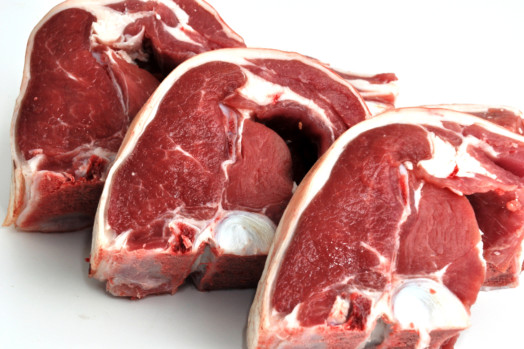 Information
Traditional Lamb Double Loin Chops
Tender and Sweet Scottish Lamb
Fully Matured
Recipes and Cooking Instructions
In Stock ~ Product Supplied Frozen
You May Also Like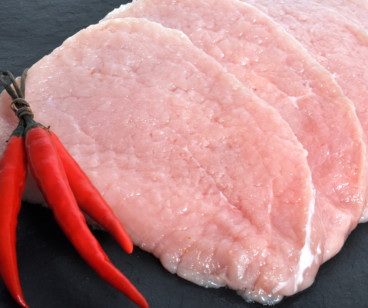 From
£9.90
300g Pack of 2
Buy Now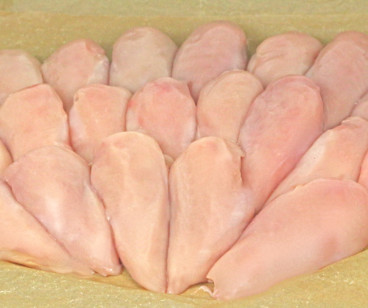 From
£29.80
ONLY £1.49 per Breast!!!
Buy Now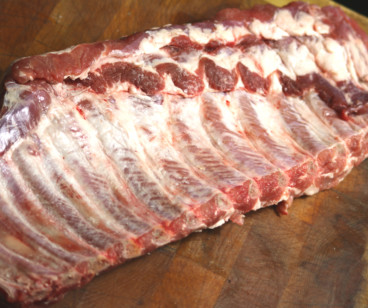 Buy Now