Lamb's Liver
Pre-Sliced
Lamb's Liver makes a delicious pate' and it's equally delicious when traditionally served fried with onions for a satisfying meal for the whole family. Lamb's Liver is a great source of Vitamin A and Iron, and is naturally low in sodium for those watching their salt intake.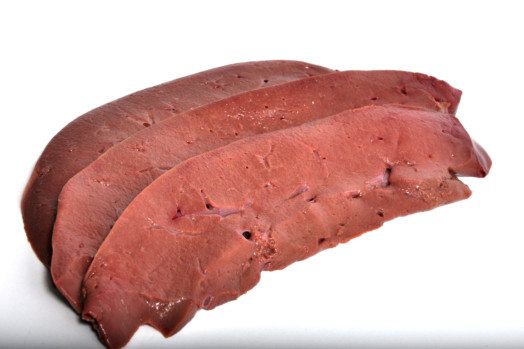 Information
Succulent & Fresh Scottish Lamb's Liver
Ideal for shallow frying and home-made Paté
Pre-Sliced & Kitchen Read
In Stock ~ Product Supplied Frozen
You May Also Like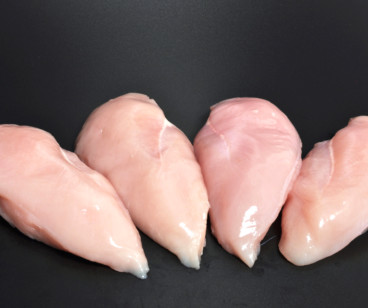 From
£15.90
ONLY £1.59 per Breast!!!
Buy Now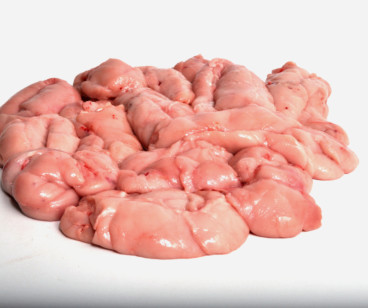 Buy Now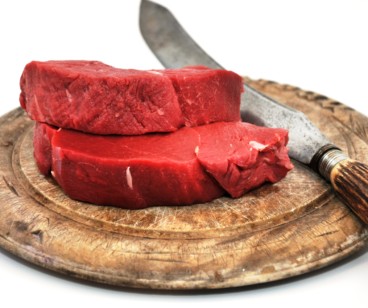 Buy Now