Lamb Burger Royale
Pack of 4
Another GOLD Award Winner! Our Lamb Burger Royale is made with the finest coarsely ground Lamb, freshly chopped onions, fresh herbs, spices and tasty 12 month matured Parmesan Cheese. An unusual and tasty alternative to Beef or Pork Burgers.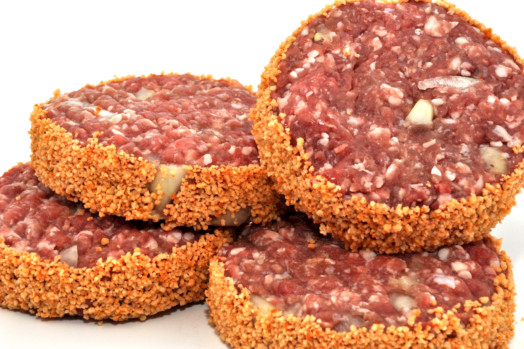 Information
GOLD Award Winning Lamb Burger Recipe
Contains Chopped Onion & Cheese
Delicious course ground Scottish Lamb
Tasty alternative to Beef Burgers
In Stock ~ Product Supplied Frozen
You May Also Like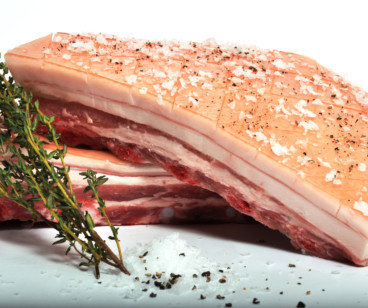 Buy Now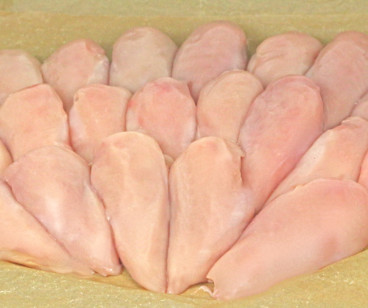 From
£29.80
ONLY £1.49 per Breast!!!
Buy Now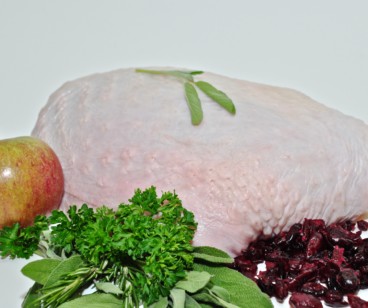 From
£26.53
1.50Kg Serves 4-6
Buy Now