Kilted Pork Chipolatas
Pack of 12
We've taken our GOLD award winning, Gluten Free Pork Sausage recipe and handmade the finest Pork Chipolatas, and as if that wasn't enough, we've then wrapped them in our delicious Streaky Bacon.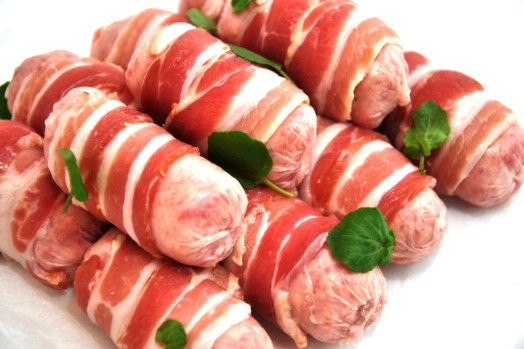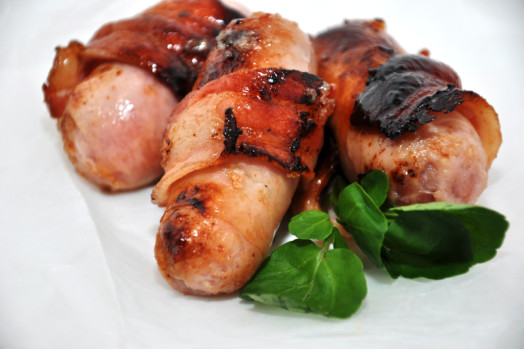 Information
Handmade Award Winning Pork Sausage Recipe
Packed full of Coarse Ground Scottish Pork
Delicious Streaky Bacon
GLUTEN FREE
In Stock ~ During busy times, this product may be supplied from frozen stock. Please check labels for advice.
You May Also Like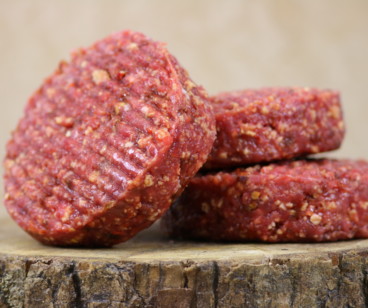 From
£6.98
2 x HUGE 200g Burgers
Buy Now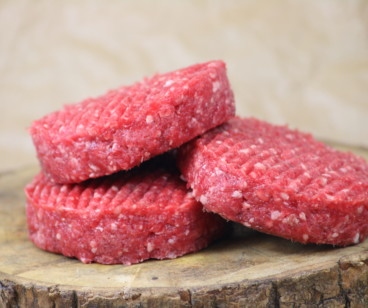 From
£6.98
2 x 200g XL Burgers
Buy Now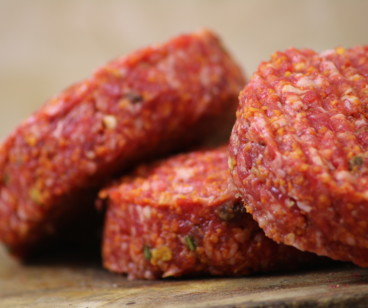 From
£5.98
2x HUGE 200g Burgers
Buy Now