Pork Ribs ~ St Louis cut, Mossies Pork
Now we're talkin' Ribs!  ..our speciality... Big ones, small ones and some as big as your Butt!! Yea that's right, your Butt! like the one you just bought on the other page... makes The BEST Pulled Pork and a great combo with the Sweet tender, sticky, smokey St Louis Pork Rrrribs you're just about to buy! Go to Butts here...
Information
These are from the Famous 'Mossies Pork' range, ONLY available here at johndavidsons.com, this Hampshire breed of pig comes direct from the Davidsons family farm and these ribs are superb to say the least. The Hampshire bloodline is what gives this pork its wonderful flavour where there's a noticable difference in the intramuscular marbling in comparison to regular pork.

In Stock ~ Product Supplied Frozen
You May Also Like
Get 20% OFF Buy Now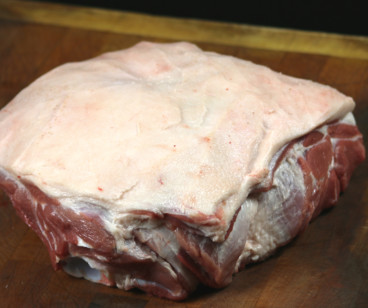 From
£28.00
4Kg+ Boston Butt *Out of Stock*
Buy Now
From
£12.48
1.60Kg+ ~ £12.48
Buy Now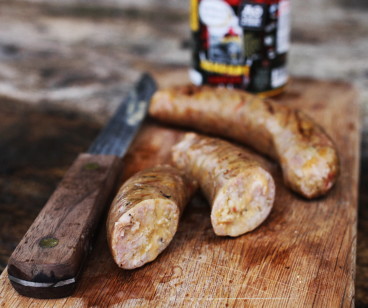 Buy Now