Australian 150+ Day 'Grain-Fed' Angus Reserve Brisket
SPECIAL OFFER ~ PRICES SHOWN HAVE BEEN REDUCED BY 25%!!!
These Superior 150 Day 'Grain-fed' Angus Reserve, full "Packer" Briskets have been specially sourced direct from Oakey Beef Exporters near Toowoomba, Australia. Selected for the high levels of exterior and intra-muscular fat marbling, these are the perfect Briskets for long slow, hot smoking which intensifies the wonderful deep flavours of the beef itself. The high levels of soft juicy fat is unlike much we see in the UK and key to keeping the cut succulent throughout the long, slow cooking process.
---
These aren't the standard 100 Day Grain Fed Briskets you commonly see around, these are Top drawer 150 Days+ Grain Fed.. It makes a difference, try them for yourself!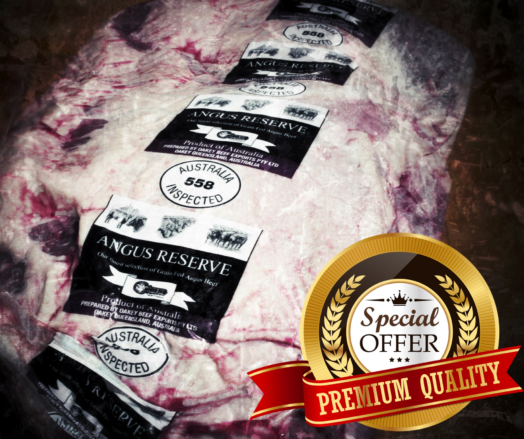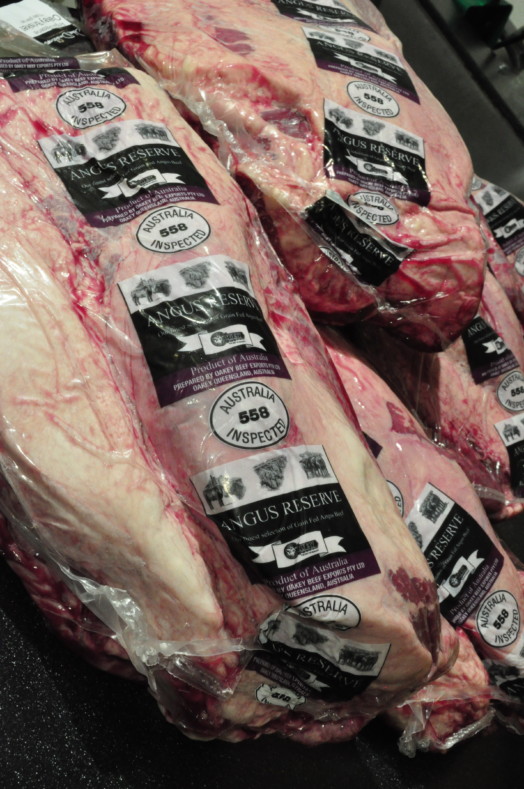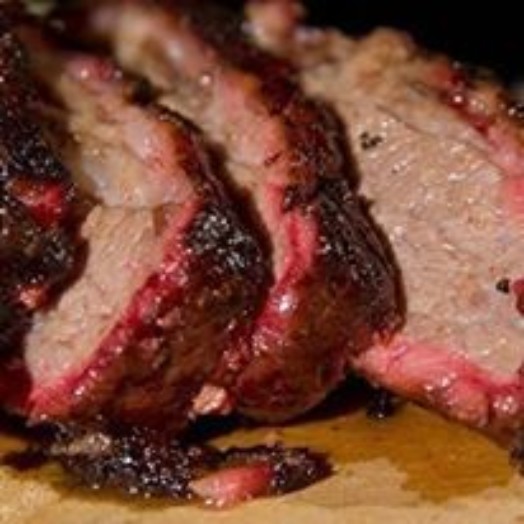 Information
150+ Day Grain Fed Angus Reserve 'Oakey' Brisket
Meat Heaven from Down under
The Pitmasters Dream
Favoured by Top Barbecue Restaurants and the serious Barbecue guru
High level of intra-muscular Marbling
Perfect for Hot Smoking
Deliciously juicy with great depth of flavour
Blast frozen to lock in the freshness
In Stock ~ Dropdown below for various weights ~ Supplied frozen
You May Also Like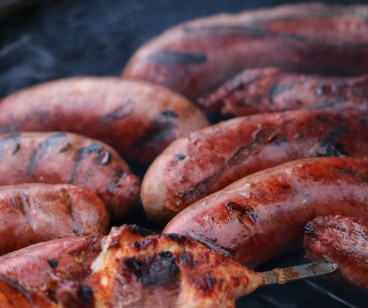 Buy Now
Buy Now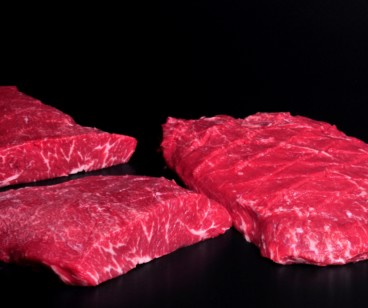 Buy Now