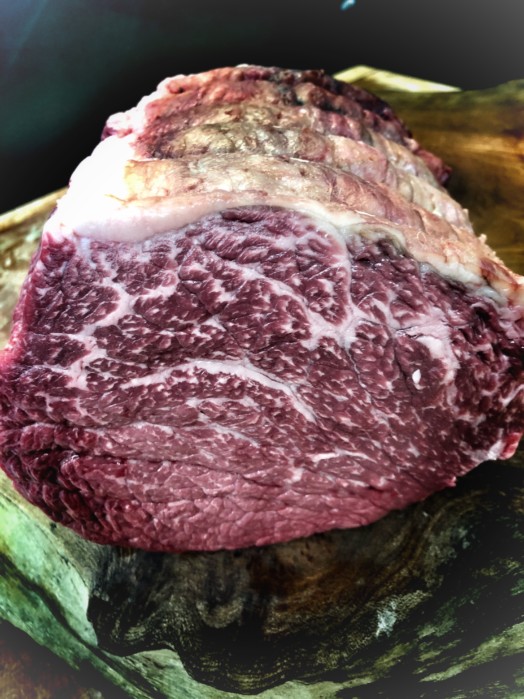 Silverside Highland Wagyu
---
In Stock ~ Product Supplied Frozen
About this product
Silverside Roast from Highland Wagyu. So, you want to cook a roast for a special occasion or just something special to share with family and friends. These Highland Wagyu Silverside Roasts are absolutely delicious, tender and succulent due to the higher than normal intra-muscular fat marbling associated with the Wagyu breed. Top notch Sunday roasts will never be the same after you've tried one of these.
Information
Prime F2 Scottish Wagyu from Highland Wagyu, Perthshire
Producers of possibly the Best Beef in the UK
Cook rare to med/rare for best results
Sensational flavour and texture like nothing else
Sunday Roast Spectacular!