Chicken Rob Roy
Chicken Fillet Stuffed with Haggis
The Chicken Rob Roy is simple, just a succulent Chicken Fillet stuffed with our own home made 'Gluten Free' Haggis then wrapped in our home cured Back Bacon. Peppercorn sauce make an excellent accompaniment to this very popular product.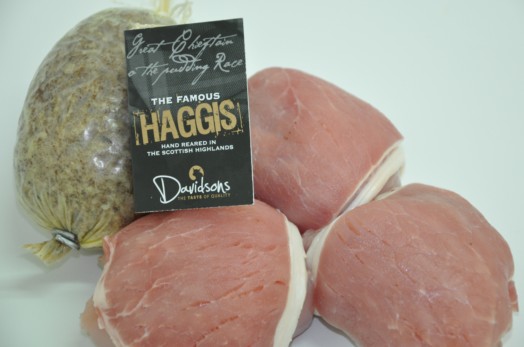 Information
Succulent Tasty Chicken Fillets
Stuffed with The Bennachie Haggis
Made by hand in-store
Ready to Cook Range
In Stock ~ Fresh, Uncooked Product
You May Also Like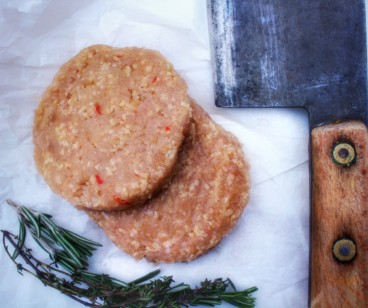 From
£3.38
Pack of 2 x 113g @ £3.38
Buy Now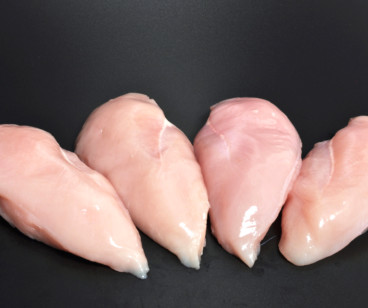 From
£24.99
HUGE 5Kg pack ONLY £24.99
Buy Now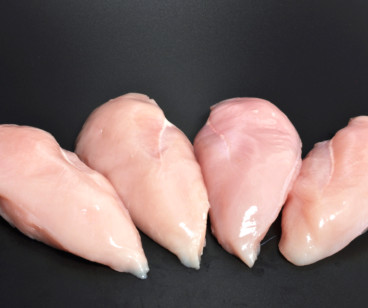 From
£11.34
6 x 150g Fillets ONLY £1.89 each!
Buy Now