Deluxe ~ Roasting Duck
Sometimes all you need in your life is a good Duck...
Please Note: Due to the nature of this Seasonal item we can only supply by mail order delivery service, despatching 20th December for delivery 21st of December.  Collect in-store is available to 24th December.

---
delicious Roasting Ducks are packed full of flavour and succulence. A fantastic alternative for the smaller family roast, these Ducks are tried and tested and we found them delicious. So much so we had to try them again. And again!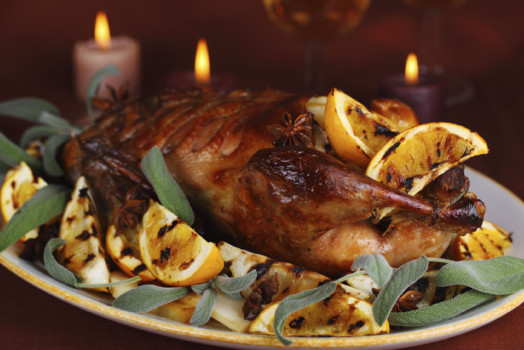 Information
Specially selected for Succulence and Taste
Dry Plucked Roasting Duck
Serves up to 4 depending on portion size
Currently Out Of Stock ~ Check back later
You May Also Like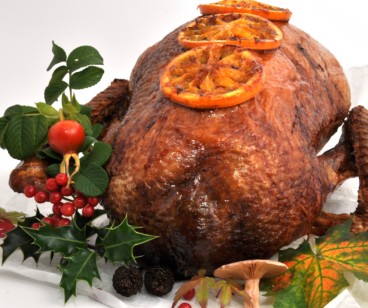 From
£59.00
5 - 6Kg Serves 6-9
Buy Now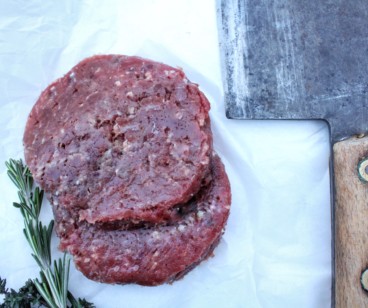 From
£3.78
Pack of 2 x 113g @ £3.78
Buy Now
Buy Now