Turkey Butterfly ~ 100% White Breast Meat
Totally Boneless Easy-Carve Turkey Roast
If you don't want a whole Turkey at Christmas time, then our Turkey Roasts are the ideal solution. Using only the finest selected Turkey Breasts available, these are completely boneless and fully oven ready, cooking in a fraction of the time of a whole bird. These are also available with a variety of festive stuffings to suit every palate. We've done all the hard work, so you don't have to!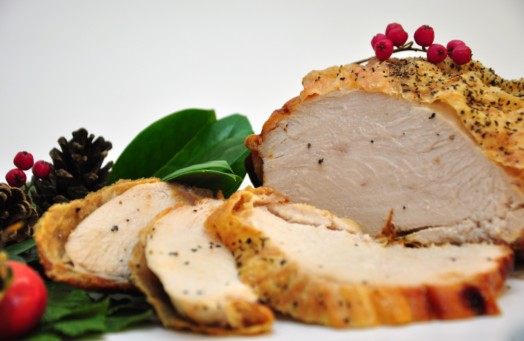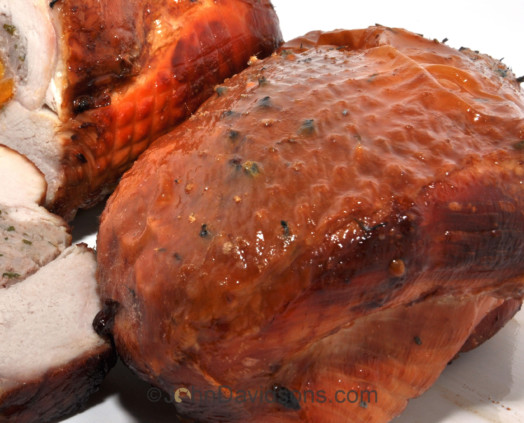 Information
White Turkey Breast Meat
Completely Boneless
No Nonsense ~ Simple, easy carve roast
Also available with a choice of stuffings
In Stock ~ Fresh, Uncooked Product
You May Also Like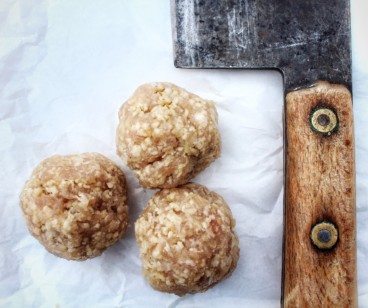 From
£4.79
Pack of 8 x 40g ~ Minimum weight 320g
Buy Now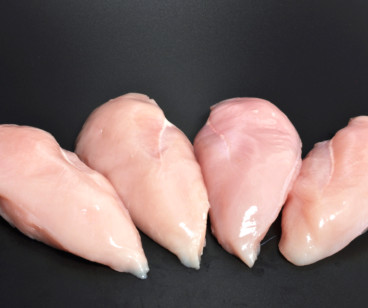 From
£11.34
6 x 150g Fillets ONLY £1.89 each!
Buy Now
Buy Now