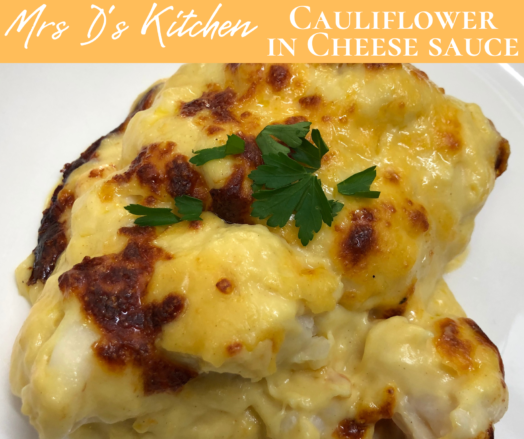 Cauliflower Cheese
---
In Stock ~ Product Supplied Frozen
About this product
Fresh from the market, hand picked tender Cauliflower head smothered in a thick creamy mature cheddar cheese sauce.
Information
400g Serving to feed 1-2 people depending on appetite and sides.
To Cook:
Packaging is Microwave and ovenproof.
Oven: Cook in a pre-heated oven at 180c for 25-30 minutes. Lift lid to allow the cheese to brown up producing some extra flavour bursts.
Microwave: Remove lid and cook on full power for 3-4 minutes stirring half way and ensure the product is piping hot.
Frozen: Allow to thaw prior to reheating as above.
Ingredients
Ingredients: Cauliflower, Cheese (Milk), Colour (beta-carotene), Wheat flour, Mustard powder, Butter (Milk, Salt), Milk