Welcome to
John Davidsons
Situated in the heart of rural Aberdeenshire, where our family-run, multi-award-winning butchers source the finest meat in the world. Our professional team traditionally select and process everything to the highest specifications for our customers and meat connoisseurs before delivering the length and breadth of the UK.

Free UK Delivery
On all orders over £75 (T&Cs apply)

Supplied Frozen
To lock in the freshness.

Quality Assured
Value & products every time.
Where the action's happening.
Get BBQ Ready…
The holy grail of Barbecue food. From beginners to seasoned professional Pitmasters, we've got you covered. Meat, Rubs, Coals and Sauce.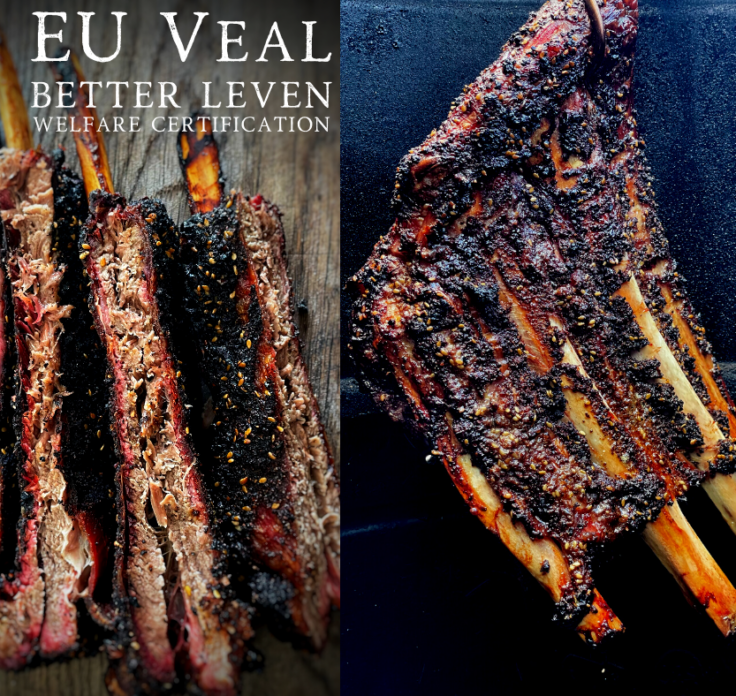 The Lean Butcher
Specially selected Lean, Low Fat Meat and Superfoods with Fantastic flavours...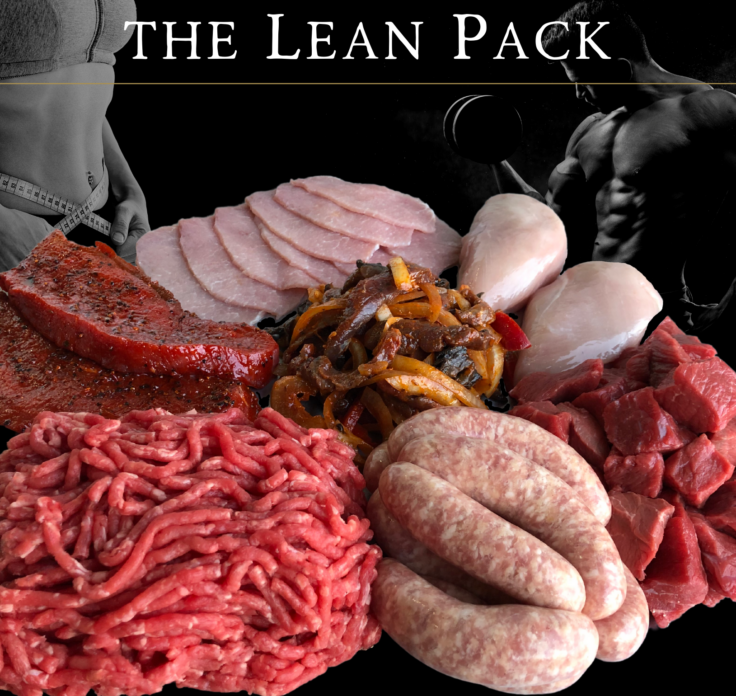 International Cuisine
The ultimate hit-list for authentic Curries, Stews, Stir-fry, Galbi or Teppanyaki. A selection of rarely seen and hard to find cuts for the most authentic recipes.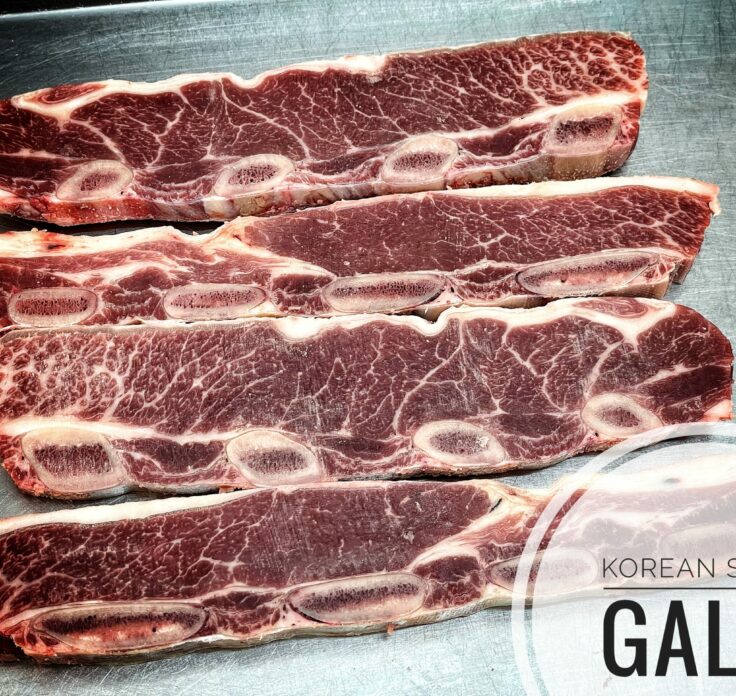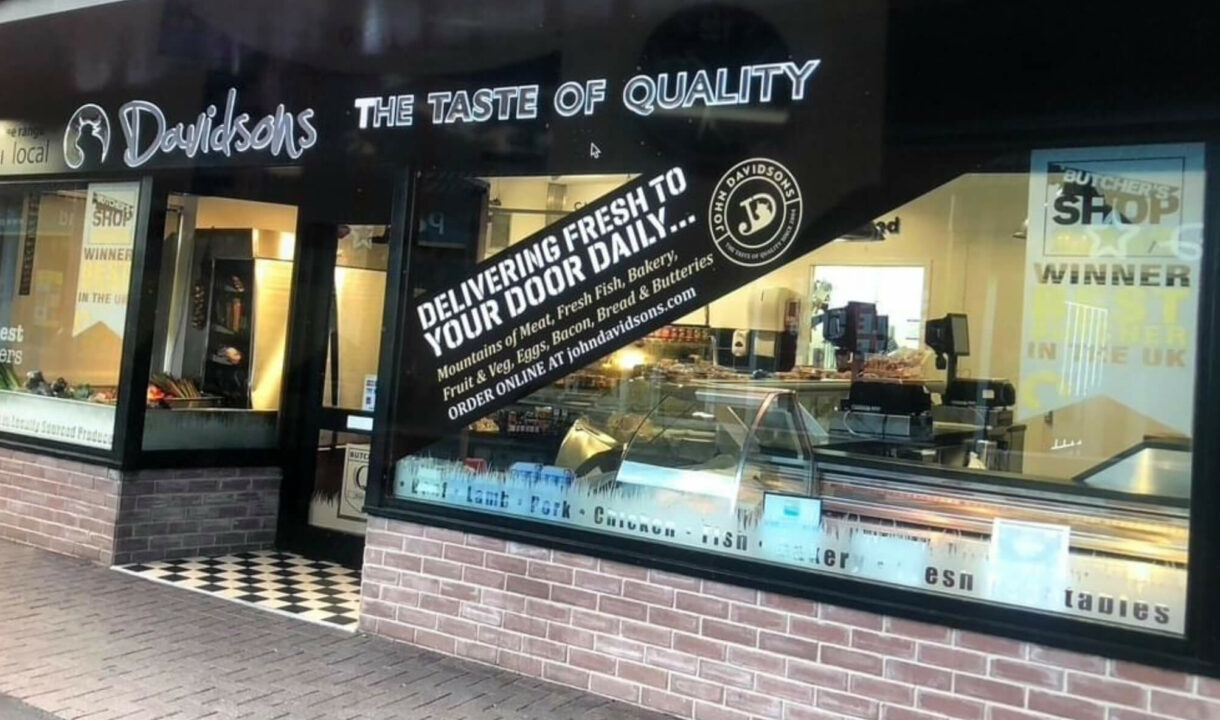 Our Shops
This is where the magic happens. Where listening to our customers shapes what we do tomorrow.
Our Shops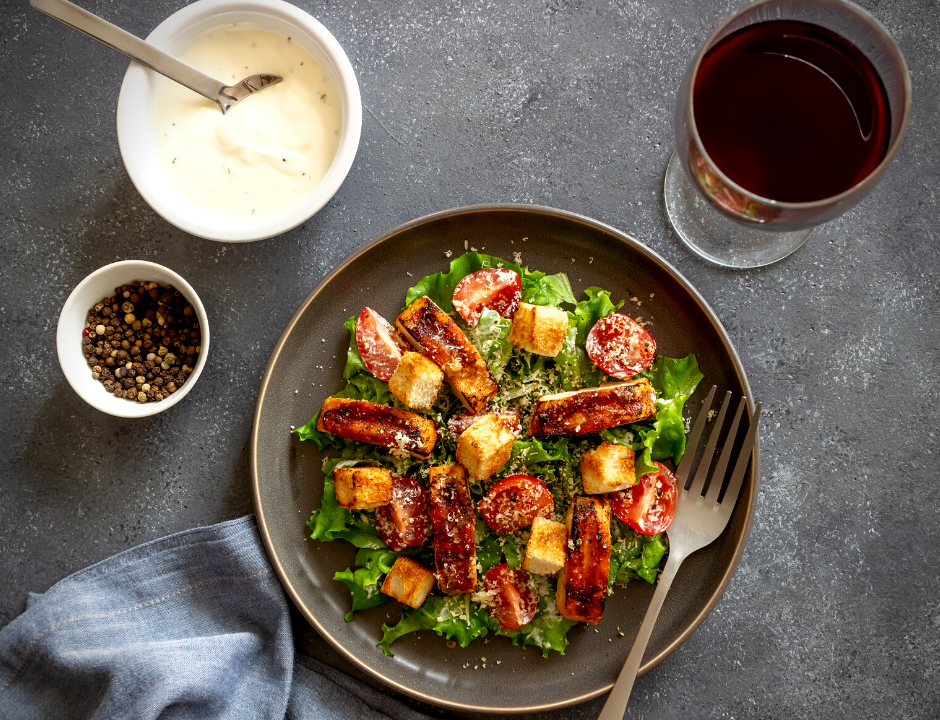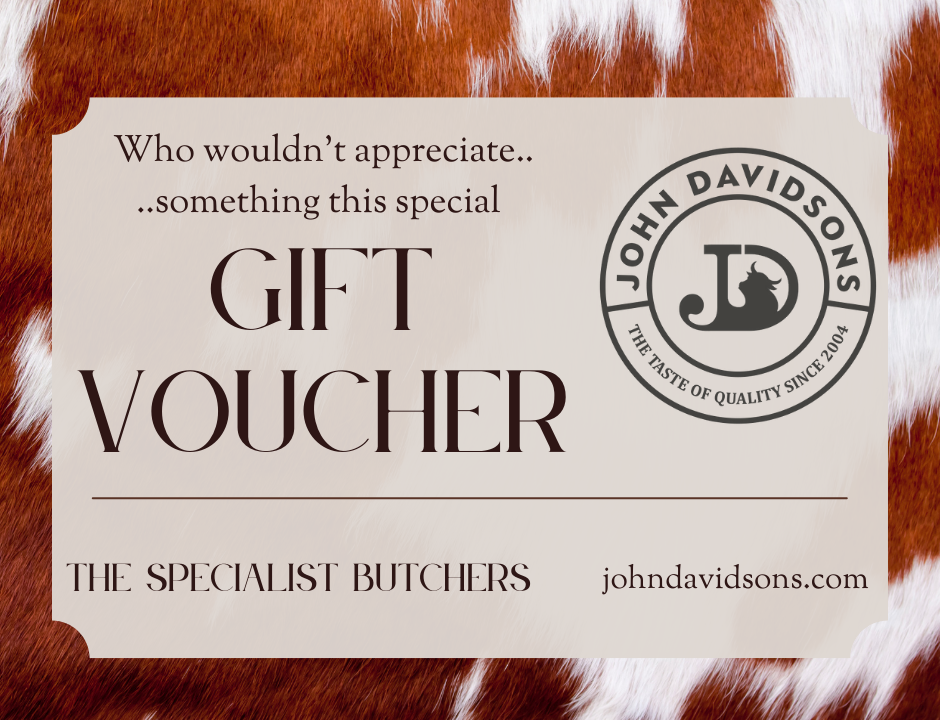 Gift Vouchers
Who wouldn't be delighted with one of these..
Gift Card