Beef Olives
£10.90
Description
A traditional dish here in the North East of Scotland, these Beef Olive parcels comprise of numerous layers of thin and tasty slices of quality Beef, wrapped around our own recipe Mealie Puddings.
Information
Butchers Classic Selection
For our 'Butchers Classic Selection' we go to great lengths to procure the finest produce we can. For the Classic Selection we only source from a few specifically selected, high quality meat suppliers from around Scotland, the wider UK and Ireland. This extensive supply grants us access to higher volumes of the finest speciality and rare breed specific meat, year round.
Delicious tender slices of Beef
Own recipe Oatmeal Stuffing / Skirlie stuffing

Nutrition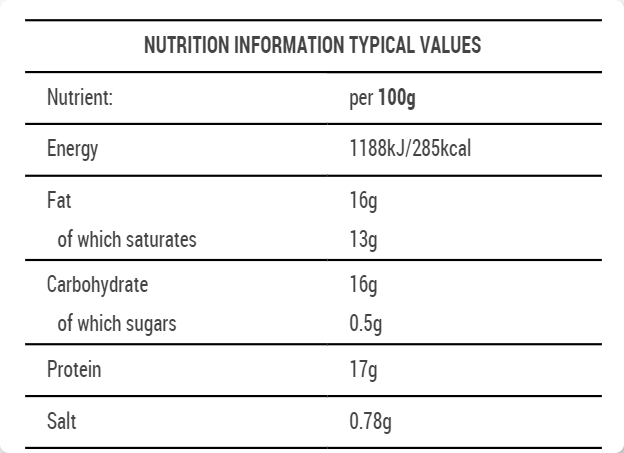 Ingredients
Beef, (Oatmeal Stuffing), Oatmeal (gluten free), beef suet, onion, salt, pepper.