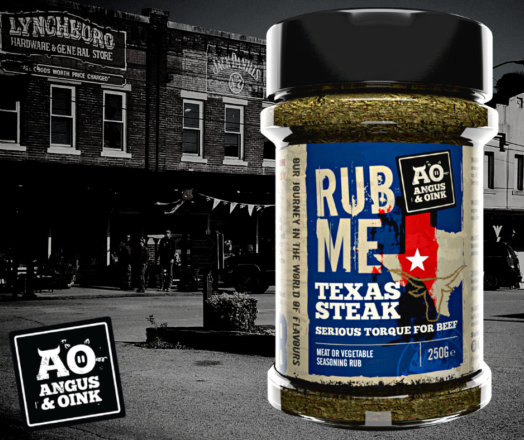 Texas Steak Seasoning
Texas Torque – the ultimate steak rub!
---
About this product
The ultimate Steak rub seasoning... This will take your steaks to a new high with a tear to your eye. Probably the best steak seasoning on the market today having being specially produced to suit the palate of todays steak connoisseurs. Not just for steak of course, we use this as a finishing seasoning for our Briskets, Veal, Fish... all sorts! It seems there's nothing this doesn't work with.