Mince Pie - Family Size
We all have our favourite family recipes for staple foods such as pies and casseroles, but sometimes there just isn't time to cook from scratch. And that's where we come in. This delicious Family Sized Mince Pie is packed full of fresh and tasty Mince, diced carrots and fabulous thick gravy. It's already cooked and suitable for home freezing, so you can stock up and have a selection of ready-cooked meals at hand.
Like supermarket ready-meals, but better!
Information
Prime Beef Steak Mince
Baked in-house
Feed up to 4 depending on portion size
Simply Reheat & Serve
In Stock ~ Product Supplied Frozen
You May Also Like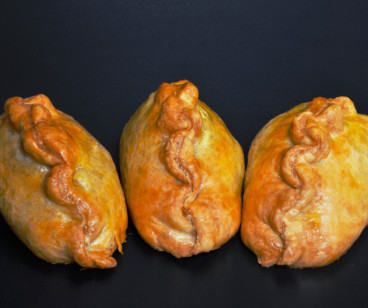 Buy Now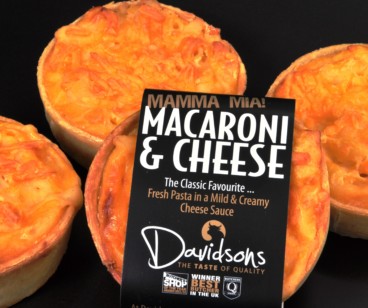 Buy Now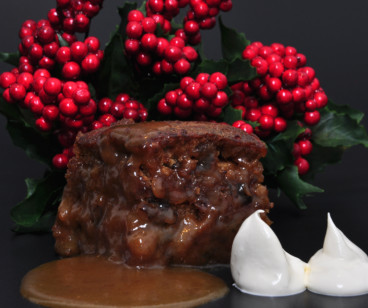 From
£4.59
600g Serves 4+
Buy Now