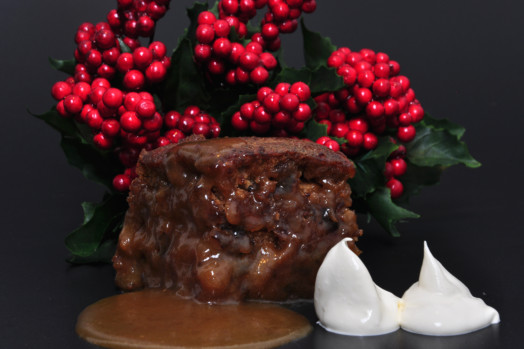 Sticky Toffee Pudding
"Not just for Christmas!"
---
In Stock ~ Product Supplied Frozen
About this product
Our inhouse Bakers have mastered this classic British pudding so you don't have to. Simply heat and serve our Sticky Toffee Pudding with some cream on the side for comfort food at it's absolute best.
Information
Rich and sweet steamed sponge
Packed with delicious chopped dates
Covered in a handmade toffee sauce
Baked fresh instore
Serves 4+