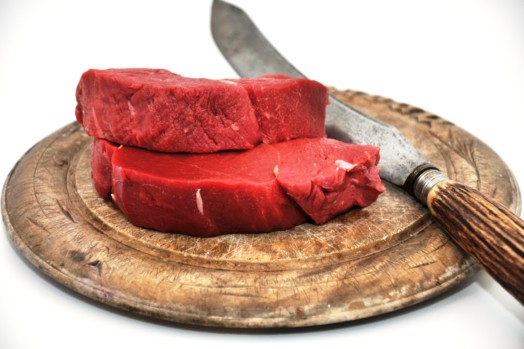 Fillet Steak
---
In Stock ~ Product Supplied Frozen
About this product
These Fillet Steaks are so juicy and tender with absolutely no waste whatsoever. These Queen of Steaks are delicious and will stand up against any fine dining restaurant quality. Imagine, Fine Dining at home at a fraction of the price. Just add a sauce of your choice, fresh vegetables and not forgetting new potatoes of course you could go all out and do the whole Fried egg, Chips, Mushrooms and whatever else you fancy!
Information
Matured to perfection
Delicious, tender and easy to cook
Larder trimmed to remove all gristle and fat leaving absolutely no waste on the plate
Blast frozen at their optimum eating quality thus ensuring an excellent eating experience every time.