Reduced Fat Beef Sausages ~ LOW FAT
Just like our traditional Beef Sausages, these Lower Fat Sausages are packed full of flavour - we've just reduced the fat content. Handmade by our master butchers, these sausages are not only mouthwateringly tasty, they can be enjoyed with a clear conscience too!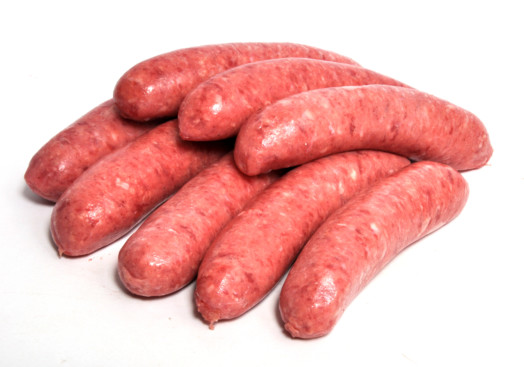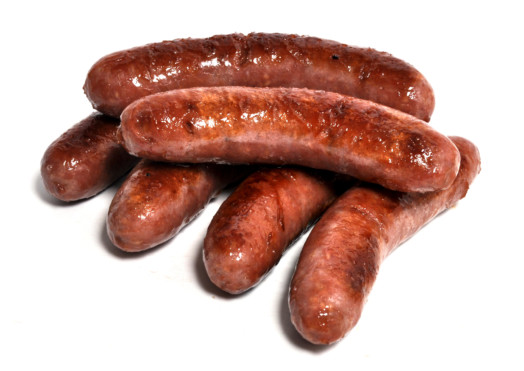 Information
Handmade Award Winning Recipe Beef Sausages
Packed full of flavour
Delicious ground steak
Reduced Fat Content
Nutrition Information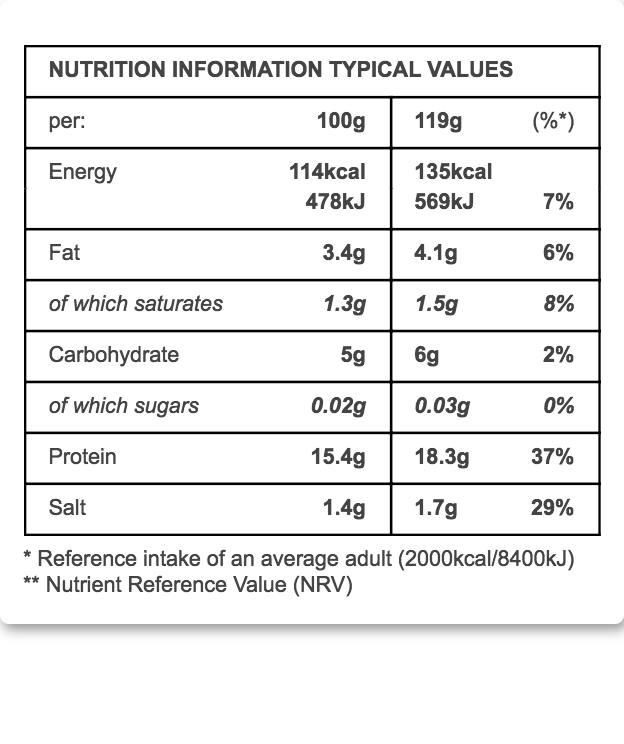 In Stock ~ Fresh, Uncooked Product
You May Also Like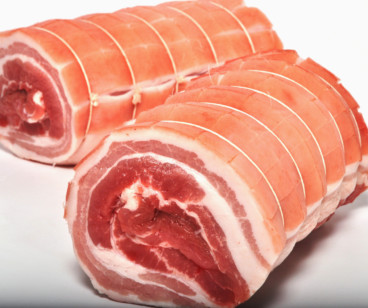 Buy Now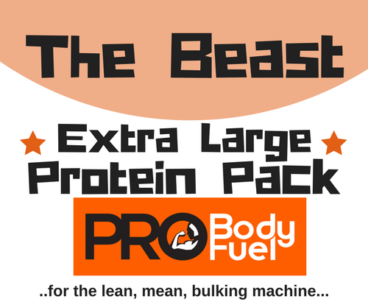 From
£129.99
Bulk Buy ~ Protein Pack RRP OVER £180!!!
Buy Now
Buy Now