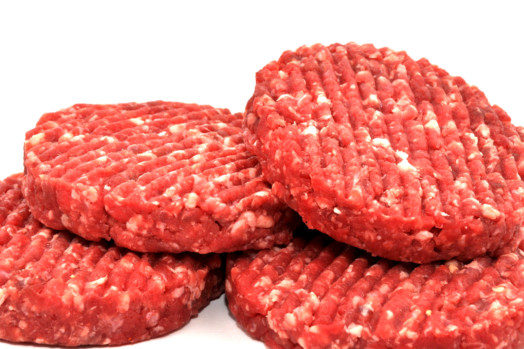 Steak Burgers ~ Quarter-pounders
Pack of 4 x 113g
---
In Stock ~ Product Supplied Frozen
About this product
Everyone loves a quarter pounder don't they? Well, rather than heading off to your nearest Fast Food outlet, why not throw a couple of these delicious Steak Burgers in a pan and cook up your own? Packed full of coarse ground Beef Steak, these are also perfect for the barbecue, weather permitting of course!
Information
Pack of 4 Quarter Pound Steak Burgers
Pan fry or grill
Packed full of Fresh Ground Beef Steak
GLUTEN FREE
Nutrition Information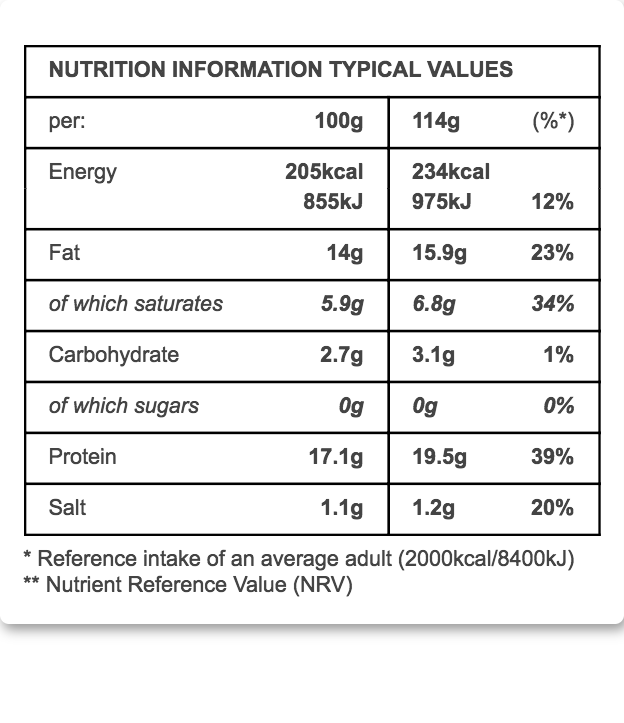 Ingredients: Beef (84%), Gluten free breadcrumb, rice flour, salt, dried onion, sugar, spices, preservative (E221) Antioxidant (E300) Natural Flavourings, Sulphite.