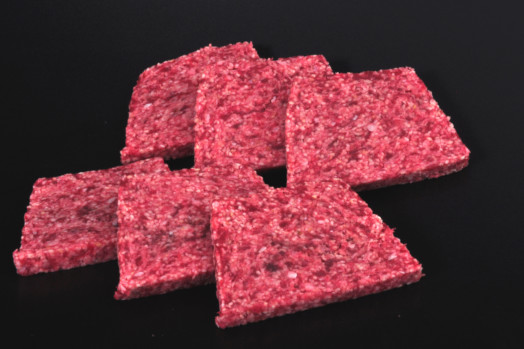 Lorne Sausage
---
In Stock ~ Product Supplied Frozen
About this product
Lorne Sausage. Square Sausage. Sausage Slice. Whatever you know it as, ours is the bee's knees. A popular ingredient in a traditional Scottish Breakfast and enjoyed by ex-pats throughout the world, we can send this to you as a whole lorne, or packs of 4 or 8 slices. Roll on Sunday Breakfast!
Information
Traditional Scottish Lorne Sausage
Made from Fresh Minced Beef
Delicately seasoned
Gluten FREE
Nutrition Information
Ingredients: Beef, pea flakes, rice flour, spices, water, preserve (E221), antioxidant (E450), flavour enhancer (E621), Sulphite.